Waycross Family Camp Registration is Now OPEN!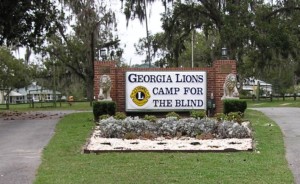 You have heard the buzz about Camp Kudzu expanding our reach into the southeast, now the time has come. Registration for our new Family Camp Weekend is available!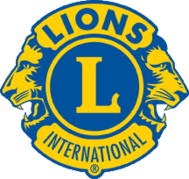 Taking place at the Georgia Lions Camp for the Blind in Waycross, GA March 30-31, will be an opportunity for newly diagnosed families and returning families alike to come and engage with us in a new location.
Diabetes affects the whole family, and our Family Camps are for the whole family too. No child or infant is too young, and no teen is too old. We believe it is empowering when families come together to learn more about diabetes and share their common experiences in a supportive setting.
Families will check in on Saturday morning and stay until Sunday mid-morning. We will have activities for the family as a whole unit, small group activities for campers by age group, and parent/caregiver enrichment session throughout the day.
A sneak peek at some of the programs include horseback riding, arts and crafts, canoeing, fishing, climbing wall, BBQ cookout, interactive nature activities, and educational programs.
There are several lodging opportunities for the weekend including dorm-style lodging by gender, traditional tent camping and bringing your own RV!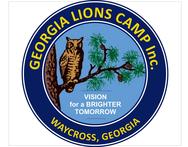 Lions Club International supports and promotes the Diabetes Education and Camping Association (DECA)- Camp Kudzu is a member of this organization– and the MedicAlert Foundation– an entity committee to the understanding of the resources a child needs living with type 1 diabetes in an emergency by recognizing the MedicAlert bracelet or necklace on the person.
We are proud to partner with the Lions Club as we strengthen and grow our Outreach Program efforts across the state.
Family camp is a great place for newly diagnosed, young children or families who need a boost in dealing with diabetes. Informative speakers and panel discussions give everyone a new perspective. You will also gain helpful tips and tricks to simplify life while helping your family member manage their diabetes. Overall this weekend provides a peek into camp life for parents and siblings.
We hope you will consider joining us in Waycross!
This will be the first of many programs to be held outside the metro Atlanta area so keep your eyes peeled for new announcements of our exciting offerings in 2019.
Interested to help with this amazing new Family Camp Weekend? Please contact Cyndi Satlow at csatlow@campkudzu.org or (912) 244-4101.
Contributed By:
Cyndi Satlow