Catching Waves for Health and Well-Being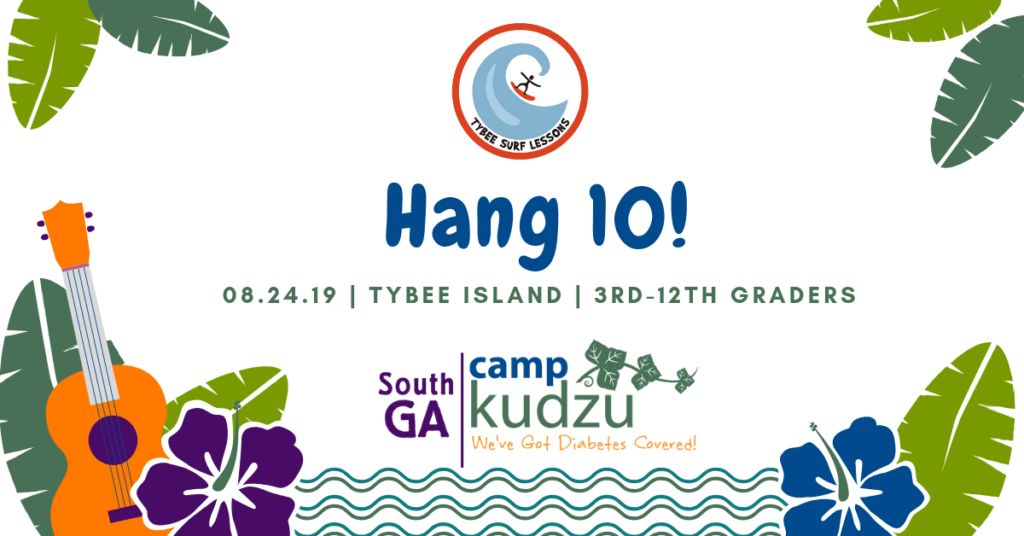 Let's go surfin' now everybody's learning how come on and safari with me……
Growing up in Miami I learned very early on to love the water. I know after a long day at work, or a stressful situation the water can heal. Something about the way the waves rhythmically lap at your feet and how the salt water cleanses your body inside and out.
Scuba diving, kayaking, paddle boarding and being an avid boater, I know personally the magic the ocean brings by gliding under your board, supporting you in ways people can't and helping melt away the day's stress. Being in and around the water truly feels like the best medication anyone can prescribe.
Research is being done to support surfing's therapeutic effects on an array of ailments. Surf therapy is becoming accepted as an alternative therapeutic therapy to help tackle mental health, depression, and anxiety all over the world.
A medical journal reports, "numerous empirical studies links both meditative experience and exercise with reduced incidence of depression and anxiety; this potentially suggests that surfers may endorse fewer symptoms of either disorder. One hundred surfers were administered the Beck Depression Inventory-II, the Beck Anxiety Inventory, the Coping Inventory for Stressful Situations, and a demographics questionnaire. Results indicate that surfers reported significantly fewer symptoms of depression and anxiety and employed emotion-based coping responses to stressful situations significantly less than the general populace. "
Organizations and programs have been developed to bring the therapeutic properties of surfing to populations in need across the globe including The Wave Project; helping those diagnosed with mental health disorders, International Surf Therapy Organization; expanding surf therapy awareness globally and to reach and treat all those in need and Waves of Wellness; mental health surf therapy charity, committed to changing lives by delivering for-purpose, innovative support programs for people experiencing mental health challenges.
Camp Kudzu South will be heading to the beach with Tybee Surf Lessons to bring you a glimpse into the positive attributes of surfing. The two-hour lesson will include 15 minutes of a ground lesson where we learn how to paddle out, pop up and ride back. The remainder of the time will be spent in the water practicing our new skills and enjoying the health and well-being benefits surfing has to offer.
We are encouraging the whole family to spend the day on the beach to breathe in some fresh air. Surfing lessons are for children and teens living with type 1 diabetes (T1D).
Contact:
Cyndi Satlow, Community Outreach Coordinator Savannah
(912) 244-4101
csatlow@campkudzu.org
Learn More About our South GA and Stay Tuned for Fall Programs!
Follow South GA Facebook Page!
Benjamin J. Levin, Jim Taylor "Depression, Anxiety, and Coping in Surfing." Volume: 5 Issue: 2 Pages: 148-165, https://journals.humankinetics.com/doi/10.1123/jcsp.5.2.148, July 1, 2019.