Camp Kudzu attends GASN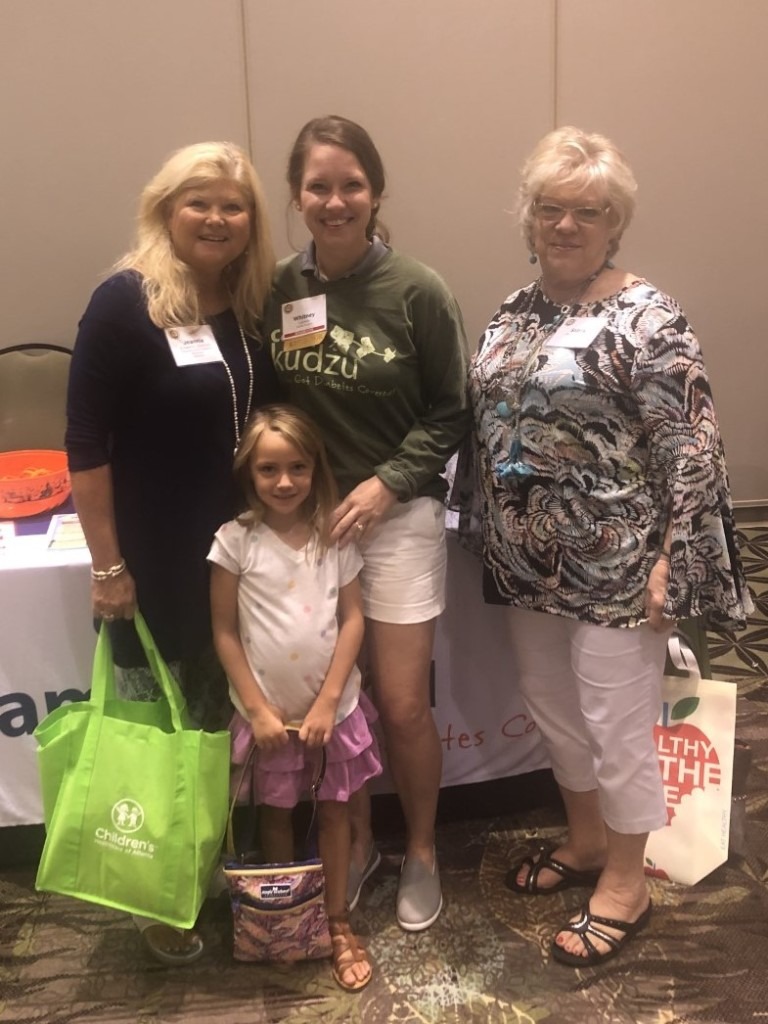 Camp Kudzu's outreach activities are meant to make connections with those who can help us reach underserved populations throughout the state of Georgia. This mission led us to Jekyll Island, where Outreach Manager Whitney LeHew represented Kudzu at the Annual Conference for the Georgia Association of School Nurses. This was Kudzu's first time attending, demonstrating its commitment to reaching and serving all children and teens with type 1 diabetes in Georgia.
"This was a great opportunity to network with people that can help us spread the message about camp," said LeHew. "School nurses help students manage type 1 diabetes every day. They know the children and teens whose lives will be changed by our programs."
The Georgia Association of School Nurses was organized in 1991 as a way to unit school nurses, provide continued education, and act as an advocate for school nurses. This year, over 400 nurses attended the annual conference, helping Kudzu grow its presence throughout the entire state.