Insulin Price Reduction Act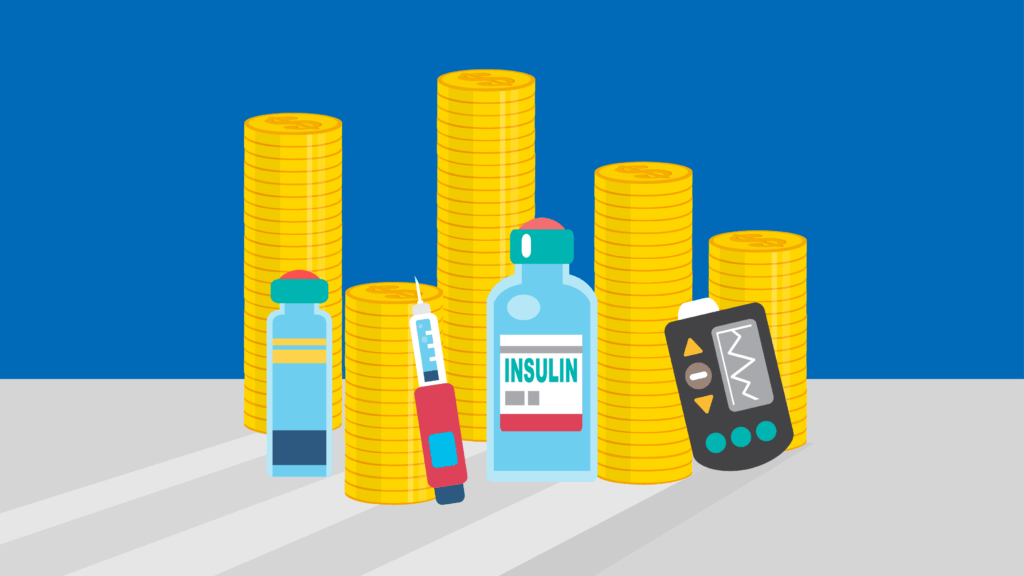 I scream, you scream, we all scream for affordable insulin!
On July 22 a group of U.S. Senators introduced legislation called the Insulin Price Reduction Act. The legislation was announced by Sen. Jeanne Shaheen (D-NH) and is co-sponsored by Senators Collins (R-ME), Carper (D-DE) and Cramer (R-ND). Senators Collins and Shaheen are co-chairs of the Senate Diabetes Caucus.
The bill aims at restricting the rebates that go to pharmacy benefits managers, in turn cutting list prices. If passed, this bill could lower insulin prices by 75%. The American Diabetes Association is in full support of this bill and you can read their official statement here. The bill has also been endorsed by JDRF.