Falling into Place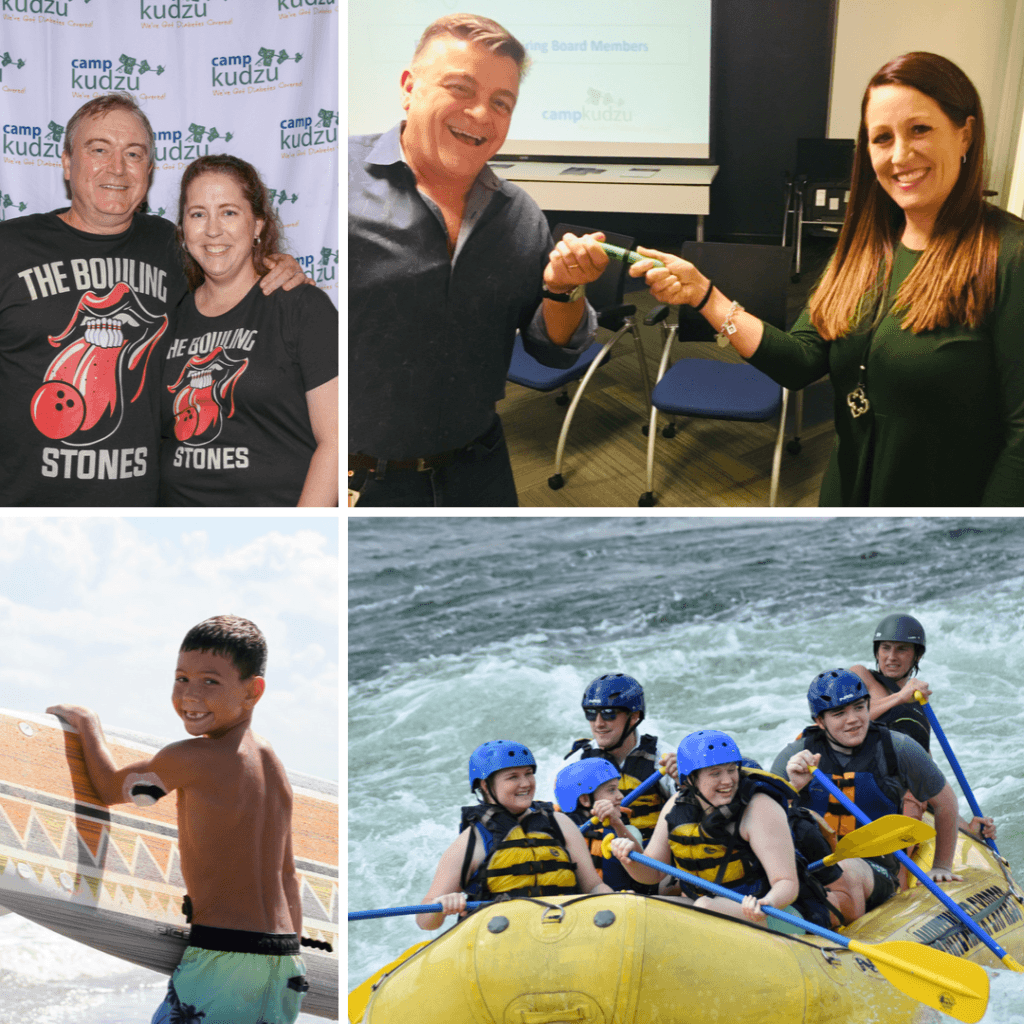 Fall is always a welcome time of year as we experience cooler temperatures, colorful leaves and the changing of gears with the start of a new fiscal year.
The Camp Kudzu Team has been busy preparing for a fun-packed season full of third-party events, Fall Family Camp and our upcoming 20th Anniversary Celebration scheduled for Saturday, December 7 at the Stave Room. We hope you will join us for this special gathering!
As October kicked off, we took part in the successful 10th annual "Taste of Tucker" co-chaired by Karen and Art Wood. Camp Kudzu will also be benefiting from several other great happenings across Georgia — learn more as you read this issue of our E-news.
With next summer already on our radar, the team is preparing and making improvements to deliver an even greater impact and experience for our campers.  This work takes into account the valuable feedback from our 2019 Parent Survey and collaboration with Clemson University.  This is an exciting partnership and study that will provide Camp Kudzu with measurable outcomes and tangible ways in which we can continue to make improvements.
This year we will have served more than 925 children, teens and families living with T1D.  I'm very proud of our recent accomplishments and I want to acknowledge the incredible contributions of Jennifer Odom, our outgoing Board Chair.  Jennifer's leadership and commitment to Camp Kudzu has provided many positive changes for our Kudzu Community.  Among her greatest contributions has been her work on our EmpowerHealth capacity building project as part of Healthcare Georgia Foundation initiative and our improved strategic goals.  This includes Camp Kudzu's vision of creating a supportive community where life with T1D is without limitations – everywhere Kudzu grows!
Robert Shaw
Executive Director