We Love our Third-Party Events!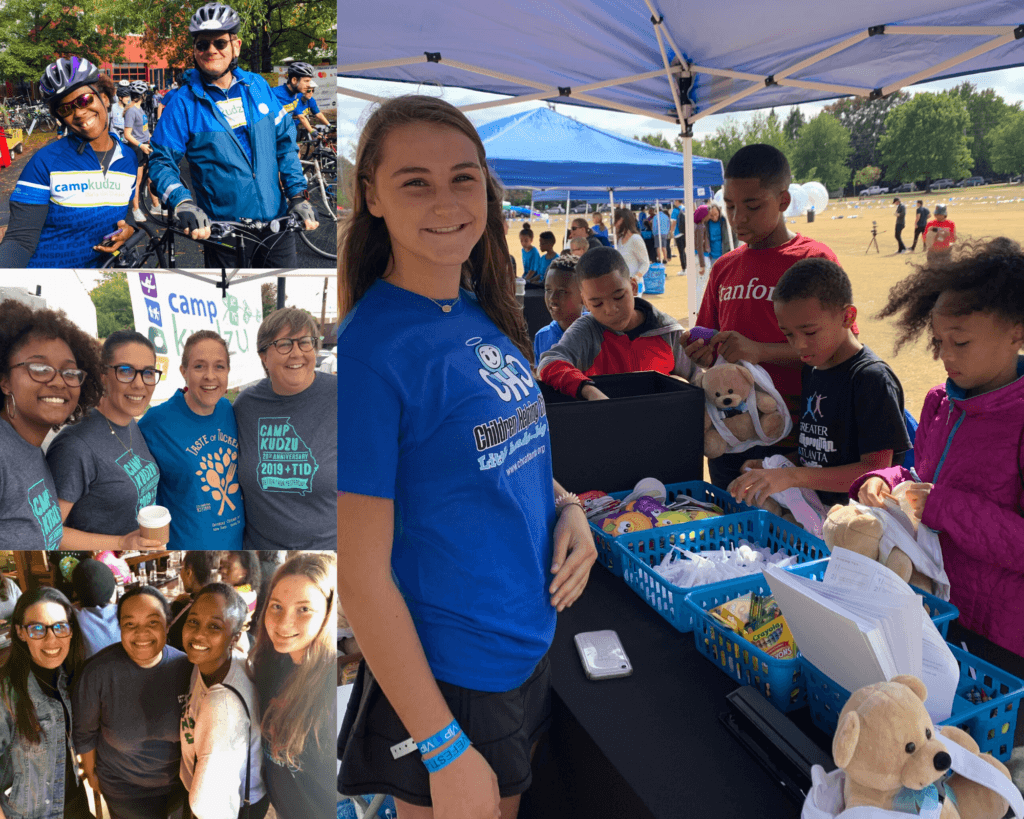 At Camp Kudzu, we are incredibly grateful for the hard work of our partners and volunteers throughout the year. Several members of our community have helped us through creative, impactful, and sometimes tasty Third Party Events! Check out these recent events as well as our Third Party Toolkit, which contains helpful info on how you can get involved!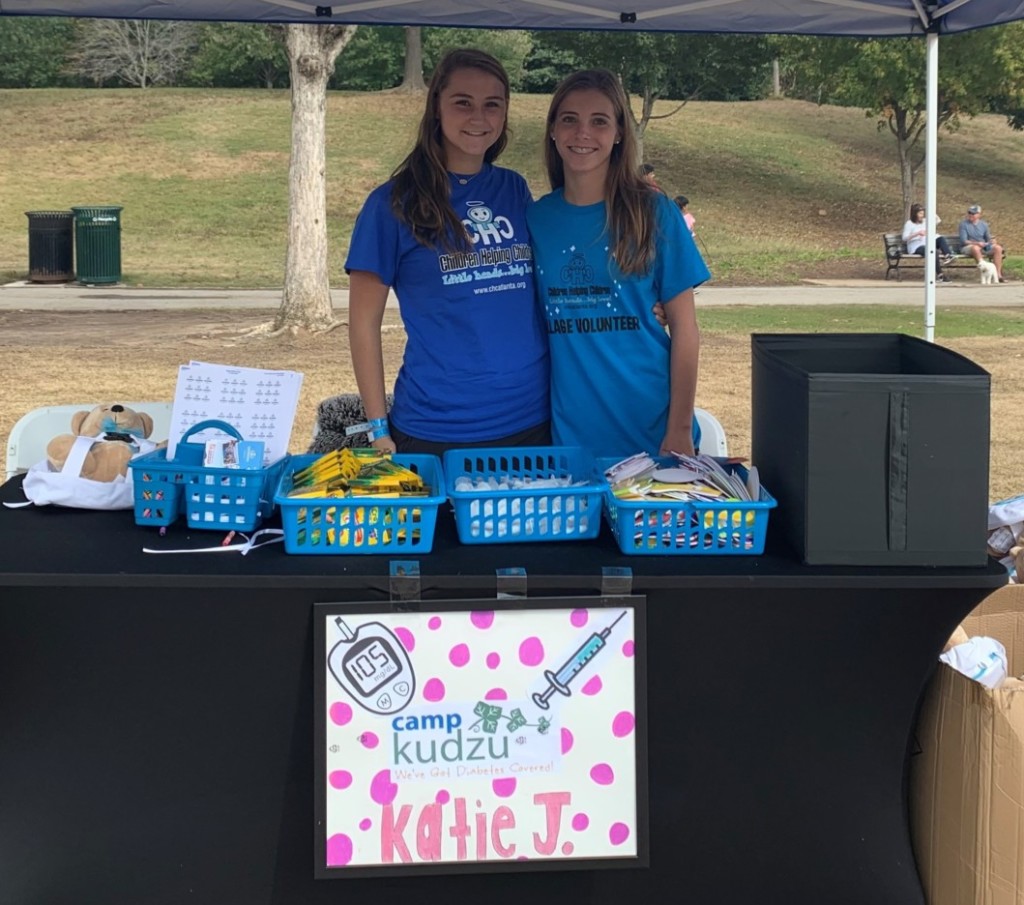 Lovefest
Volunteerism relies on your time and your skills, and Katie Jarrell showed the Kudzu Community what exactly that looks like. On October 20, in partnership with the Children Helping Children Lovefest event at Piedmont Park in Atlanta, Katie worked with other volunteers to hand make over 100 T1D teddy bears. These bears will be shared with newly diagnosed T1D children in the Savannah area.
Taste of Tucker
On October 5, then 10th Annual Taste of Tucker event welcomed people with fun entertainment, delicious food, and the chance to support some wonderful causes. The event raised over $18,000 for Camp Kudzu, making camp even more accessible for many!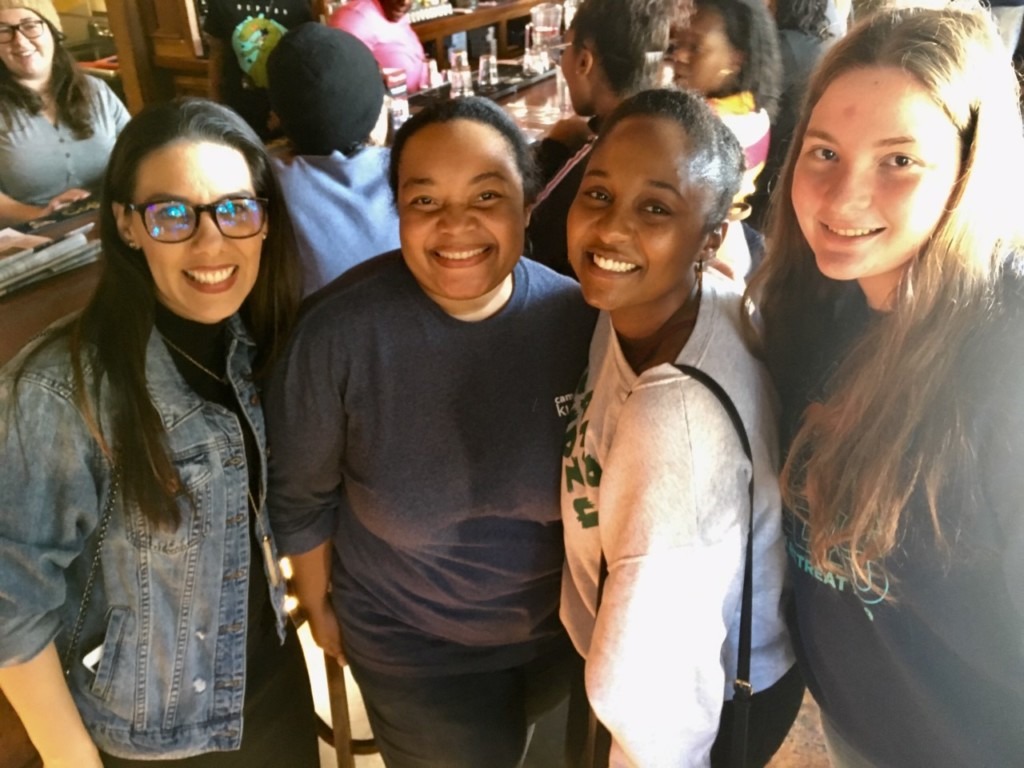 Buttapalooza
The 15th Annual Buttapalooza event at The Corner Pub in Decatur on November 2nd allowed participants to sample some delicious pork, cheer on competitors in a cook-off, and help raise funds and awareness for Camp Kudzu's programs. This year, the program raised over $5,000!
Spin For Kids
Spin for Kids is a collaborative fundraising effort in tangent with Camp Twin Lakes. Camp Kudzu partners with Camp Twin Lakes to utilize their facilities to deliver exceptional programs during our weekend retreats and overnight week-long camp sessions. This year, our team raised over $12,000 which will directly cover subsidized facility fees to Camp Kudzu!
Get involved
It's awesome to participate in these events, but it's even better to host your own! Download the Third Party Toolkit to learn how to host your own event, help send kids to camp, and be more involved with the Kudzu Community.