Instituting Change to Support the Future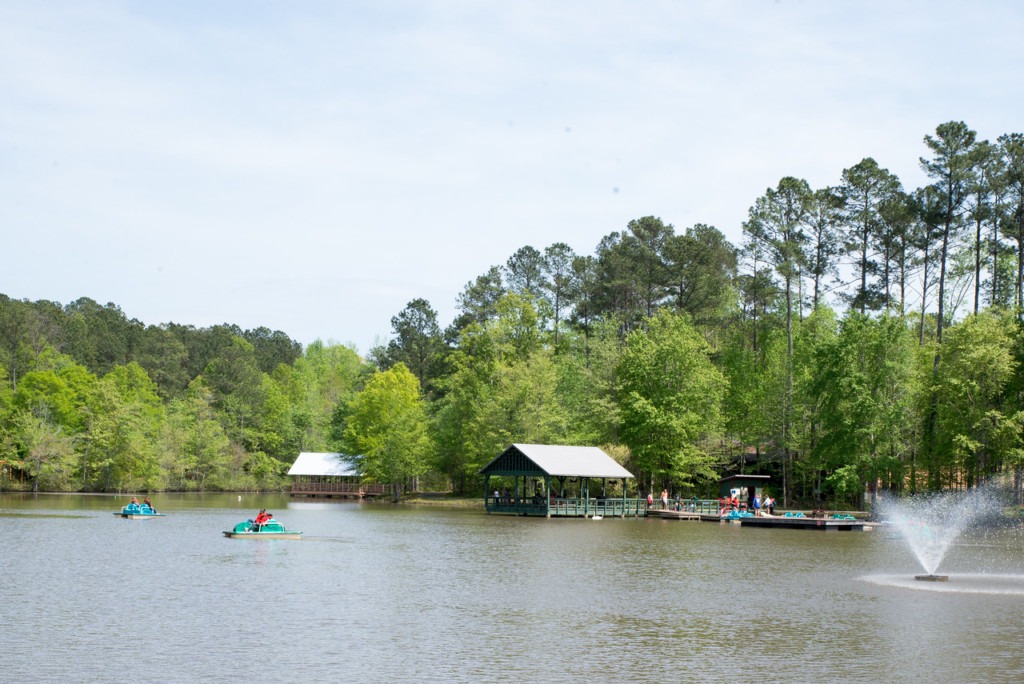 Camp Kudzu's commitment to educating, empowering, and inspiring youth and their families living with T1D has never been stronger. Camp Kudzu's financial resources—like so many of our families in the community—have been impacted over the past ten months. Foundations, corporations, and donors that have supported us over the past 20 plus years have fewer dollars to share across the vast nonprofit world in this moment. This past year has taught us a lot.
The upcoming Camp Kudzu program year will look different. Our passion and desire to impact that T1D community is stronger than ever. We need to ask more of those who can support Camp Kudzu's work to pave the way for the sustainability of our scholarship program.
Realizing that families have different abilities to pay, Camp Kudzu has instituted a three-tier fee program. The concept of tiered pricing is based on the principle that a family's financial commitment should be proportionate to its financial resources.
Tier I is our historically subsidized rate and does not reflect the true cost of operating Camp Kudzu's Year Round Programs.
Tier II is our partially subsidized fee for those who can pay a little more but still cannot afford the actual cost of camp.
Tier III more closely accounts for the true costs of camp.
We ask that participants choose the tier that is most suitable for their family. It is really an honor system: you tell us what is affordable for your family. For those families who cannot afford Tier 1, additional financial assistance is available to ensure that everybody can attend camp.
OUR GOALS:
To provide the highest quality programs possible.
To serve all community income levels.
To preserve camp for generations to come.
Starting with Summer Camp Registration on January 19th, we ask families going forward to choose the Tiered Rate that best fits their financial situation. The pricing option a family chooses remains confidential. Tiered pricing offers the opportunity for families to take an active role in supporting the true cost of their child's camp experience as they are able.
If this lowest tier presents a hardship for your family, we hope you will reach out to us to discuss financial assistance.