Join Us at Camp Kudzu!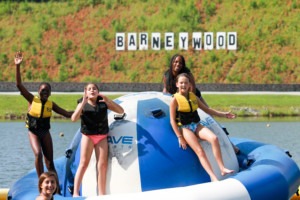 There's something special about a camp where having type 1 diabetes doesn't make you feel different. At Camp Kudzu, everyone—from the staff to every camper—understands T1D life.
We have everything you need, including access to endocrinologists and other clinical staff, and we have an educational emphasis woven into all our activities so you'll learn how to better manage your condition. Most of all, however, we have the full camp experience!
We have scholarships available, and our mission is to make sure that nobody gets turned away from camp due to a lack of ability to pay. If you have T1D, we have a place for you. A great place to check us out this year is Session Four, located at Camp Barney Medintz in Cleveland, Georgia and taking place August 2-8, 2020.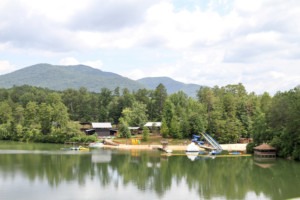 At our week-long overnight session, we enjoy a variety of activities, including water sports, equestrian activities, creative arts, and climbing courses. Pick a track that is interesting to you, and spend the week making new lifelong friends.
If you'd like to learn more, fill out this form and one of our staff members will gladly be in touch. Registration is open and spots are filling up, so we want to hear from you!