We've Got Diabetes Covered!

Camp Kudzu is a nonprofit organization serving children and teens living with type 1 diabetes. The life-altering diagnosis of type 1 diabetes can be isolating and overwhelming-  adding new and critical things to a child's daily routine. Day-to-day diabetes management requires the entire family, from checking blood sugar, counting carbohydrates, dosing insulin and adjusting for physical activity. Camp Kudzu supports over 935 children, teens, and families by providing camping experiences and educational opportunities at various camps in Georgia.
Until there is a cure, Camp Kudzu will continue to educate, empower and inspire children living with type 1! 
SPECIAL RESEARCH OPPORTUNITY!
Giving a voice to as many people living with type 1 diabetes (T1D) as possible is essential to the development of technological advances that benefit the diabetes community as a whole. It's why Camp Kudzu has partnered with Thrivable, a real-time market research platform that's used to conduct surveys and interviews with patients across the country.
Click the button below to learn more about how you can help shape the future of Type 1 Diabetes care!
Learn More about our Research Opportunity!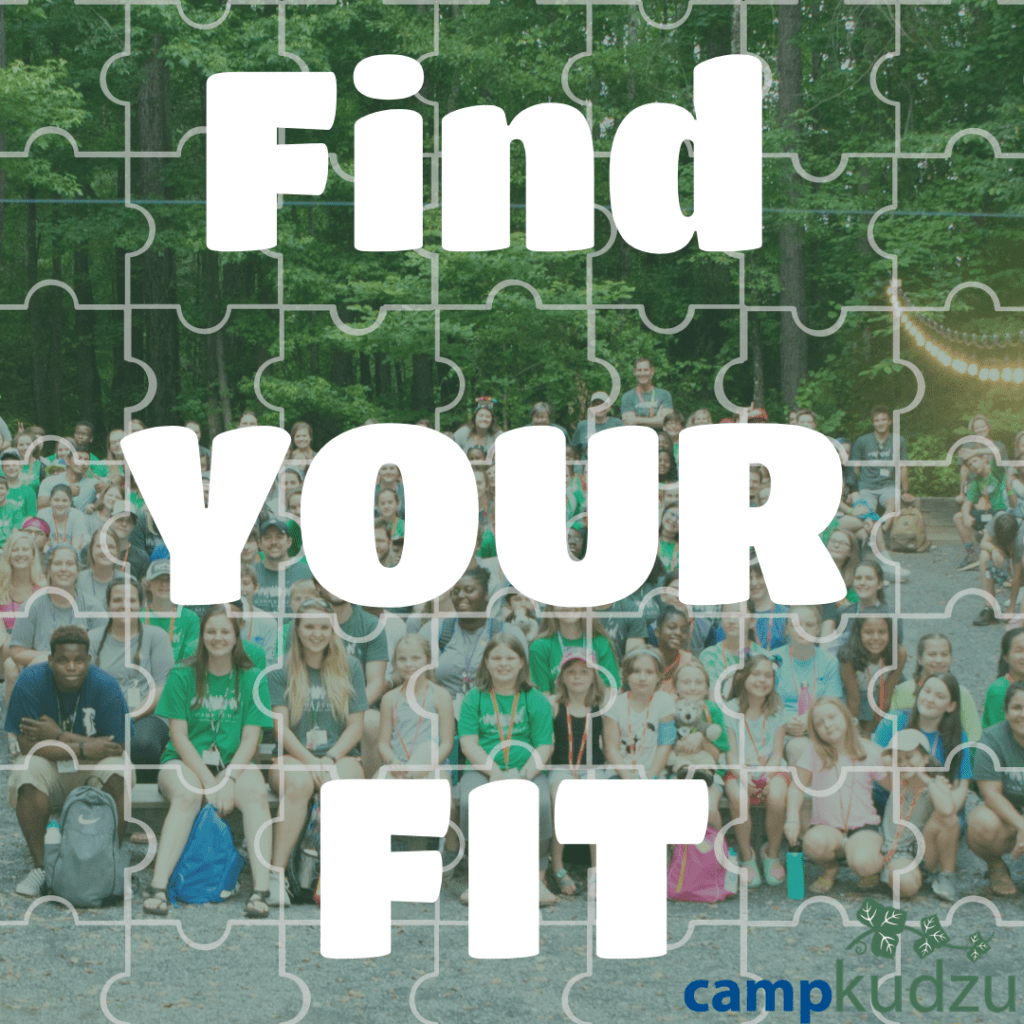 When presented with new challenges and the uncertainty of 2020, we take comfort in knowing the Kudzu Family is resilient and stronger together. We will remain unified in our commitment to THINK BIG! and rise to the challenge of making Kudzu HOME for children, teens, and families living with T1D. We certainly have a lot of ground to make up in the coming months and it is more important than ever before for the Kudzu Community to band together in a strong way to support our organization.
FIND YOUR FIT in the Kudzu Community today! 
Donate!
Take A Challenge!
Volunteer!
Kudzu News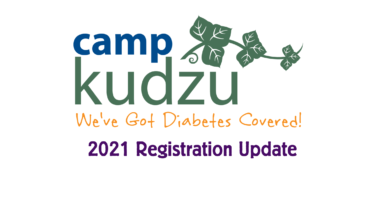 Our goal for the 2021 Season is to provide in-person programs and events for our Camp Kudzu campers. Take the opportunity to watch Rob Shaw and Kat Shreve speak about our decisions regarding this...
Questions, comments, or concerns? Please contact Kat Shreve at kshreve@campkudzu.org or 404-495-4861.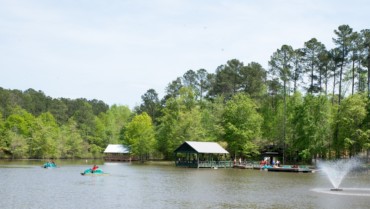 Camp Kudzu's commitment to educating, empowering, and inspiring youth and their families living with T1D has never been stronger. Camp Kudzu's financial resources—like so many of our...