We've Got Diabetes Covered!
20th Anniversary Celebration
Camp Kudzu is a nonprofit organization serving children and teens living with type 1 diabetes. The life-altering diagnosis of type 1 diabetes can be isolating and overwhelming-  adding new and critical things to a child's daily routine. Day-to-day diabetes management requires the entire family, from checking blood sugar, counting carbohydrates, dosing insulin and adjusting for physical activity. Camp Kudzu supports over 840 children, teens, and families by providing camping experiences and educational opportunities at various camps in Georgia.
Until there is a cure, Camp Kudzu will continue to educate, empower and inspire children living with type 1! 
YOU'RE INVITED!
You're invited to join Camp Kudzu in celebrating 20 years at our 20th Anniversary Celebration on December 7, 2019 at The Stave Room, presented by Children's Healthcare of Atlanta.
Please here to view the invitation.
We look forward to having a special and memorable evening.
We hope you can join us!
Kudzu News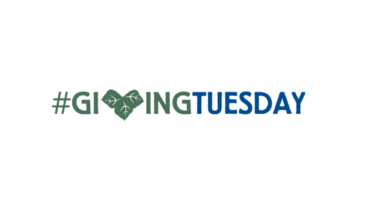 Giving Tuesday is a great time to support Camp Kudzu! Help us to serve more children and teens living with type 1 diabetes. Donate Today!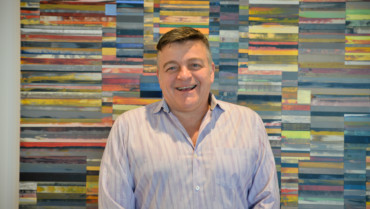 November is National Diabetes Awareness Month, which is a great time to stop and reflect on Camp Kudzu's impact on the type 1 diabetes (T1D) community in Georgia. Everything our wonderful...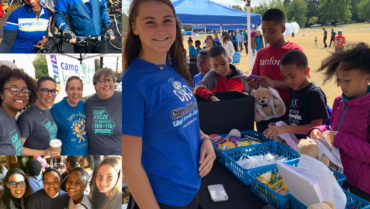 At Camp Kudzu, we are incredibly grateful for the hard work of our partners and volunteers throughout the year. Several members of our community have helped us through creative, impactful, and...