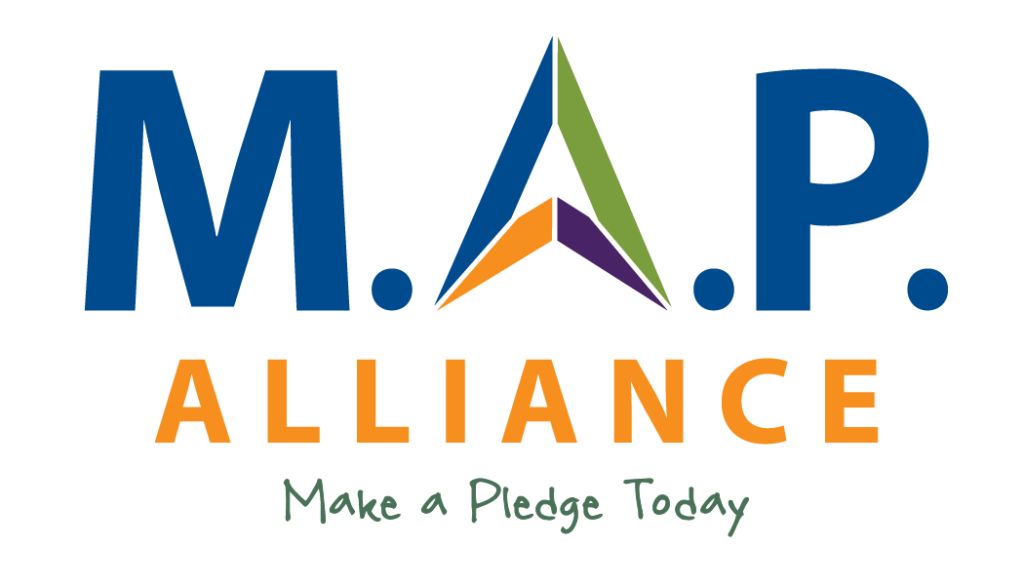 Camp Kudzu's M.A.P. Alliance! This important group of donors "MAKE A PLEDGE" and commit to a monthly recurring gift of $10 or more! This new, focused program of Continuous Giving Members (CGMs) will allow for the greater number of our Kudzu Community to step up and make an important monthly pledge. These pledges will ensure Camp Kudzu's resilience and longevity as we continue to navigate these uncertain times.
Support from our M.A.P. Alliance members empowers Camp Kudzu to forward our mission in educating, inspiring, and empowering children and teens with type 1 diabetes (T1D). Funding not only supports our campers but also their families and people closest to them. We have learned through our 23 years of experience that Camp Kudzu provides meaningful learning opportunities and a strong community for children and teens living with T1D.
Membership Levels
Making a pledge of $10/month, you will help support a Camp Kudzu Day program for underserved communities! 
Making a pledge of $25/month covers the cost of a camper for Teen Retreat and supports Camp Kudzu's Leadership Development Programs! 
Making a pledge of $50/month, you will help cover the cost for a family of 4 during one of Camp Kudzu's Family Camp weekends!
Making a pledge of $75/month, you will help build a supportive community for younger campers at Camp Kudzu's SPROUTS Day Camp! 
Making a pledge of $100/month supports a camper and their medical care for an entire week of overnight camp as well as our year-round programming!