Family Camp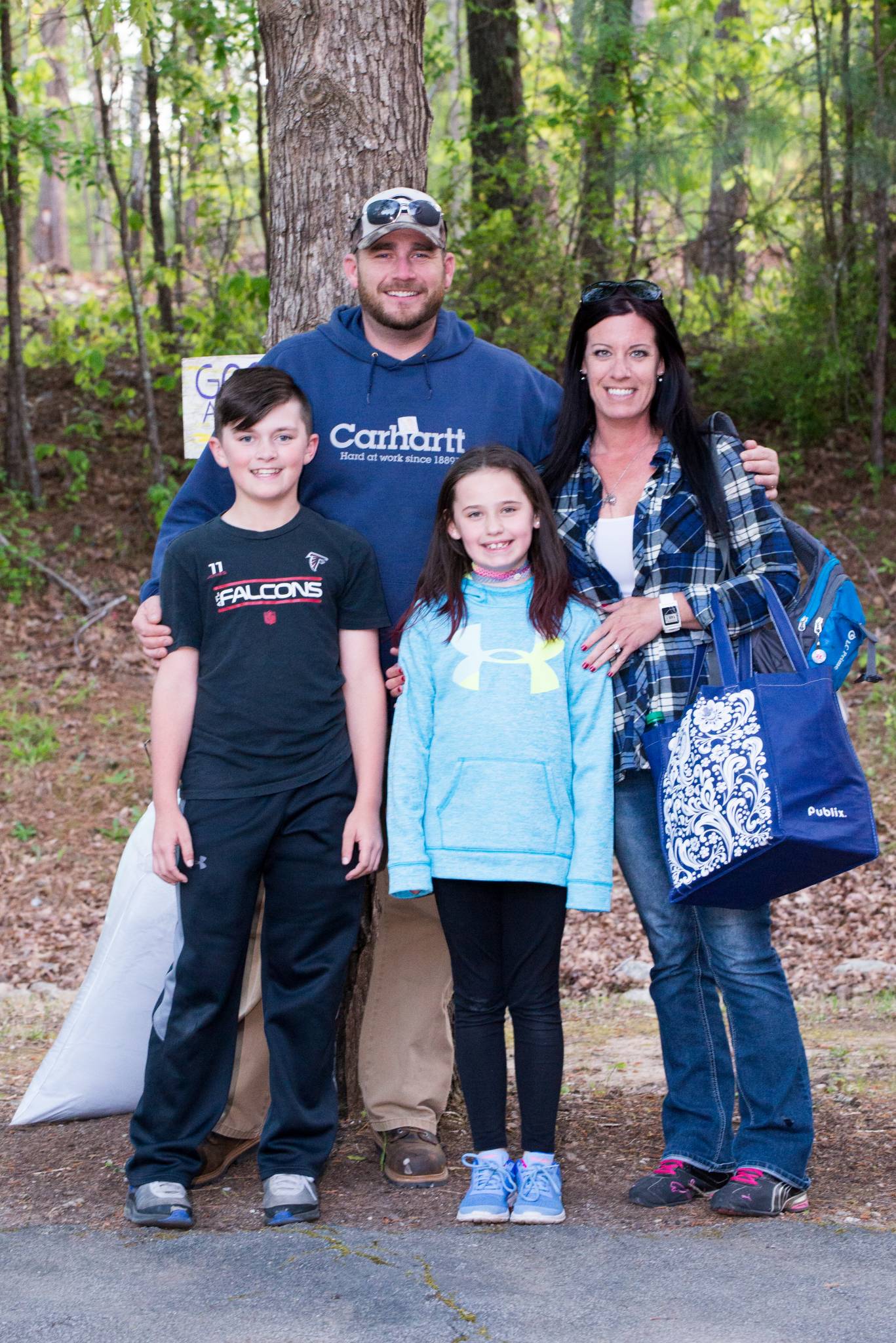 Camp Kudzu offers two Family Camp weekends each year in the fall and spring.
Diabetes affects the whole family, and our Family Camps are for the whole family. No child or infant is too young, and no teen is too old. We believe it is empowering when families come together to learn more about diabetes and share their common experiences in a supportive setting.
Each camp session takes place at Camp Twin Lakes, in Rutledge, Georgia, about 55 miles east of downtown Atlanta. It starts in the early evening (6:30 p.m.) on Friday and concludes before lunch on Sunday. The weekend includes workshops on diabetes and activities for everyone, including "drop-ins," where your family can choose what you want to do.
Family camp is a great place for newly diagnosed, young children or families who need a boost in dealing with diabetes. Informative speakers and panel discussions give everyone a new perspective. You will also gain helpful tips and tricks to simplify life while helping your family member manage their diabetes. Overall these weekends provide a peek into camp life for parents and siblings.
You're invited to join us for an amazing weekend of diabetes education, family bonding, networking, and fun!
In light of COVID-19, Camp Kudzu is taking new precautions to help ensure safe in-person programming. Please note that we will provide details via phone, email, and Zoom orientations about the added measures in place prior to the camp session.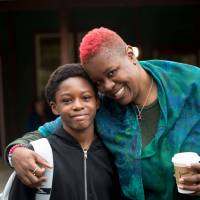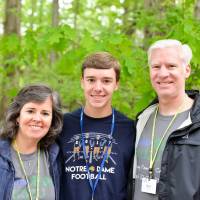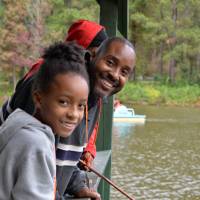 Camp Kudzu Family camp was a great way for us to try out Camp Kudzu and it gave us the confidence to send her to overnight summer camp, knowing that she would be well-cared for by the endocrinologists, clinicians, and trained counselors.  Family Camp was also a great way for us to meet other families going through the same diagnosis.  Camp Kudzu is our bright spot and happy place!

Jennifer Odom
Spring Family Camp I
April 16-18 2021
All Ages Welcome
Camp Twin Lakes, Rutledge
Spring Family Camp II
April 30 – May 2 2021 
All Ages Welcome
Camp Twin Lakes, Rutledge
Fall
Family Camp
October 22-24 2021! 
All Ages Welcome
Camp Twin Lakes, Rutledge
Cost 
The true cost of all our programs greatly exceeds our fees. While our true cost of overnight family camp is more than $3,200 per family, our 2021 fee is $600 per family including a $50 deposit. 
Scholarships are available for families and campers in all our programs, including our family camp programs. Scholarship applications are included in all online and paper application packets. Families are asked to pay the non-refundable deposit and submit that payment WITH camper and scholarship application paperwork. (Returning campers are eligible for a scholarship each year)