Teen Retreat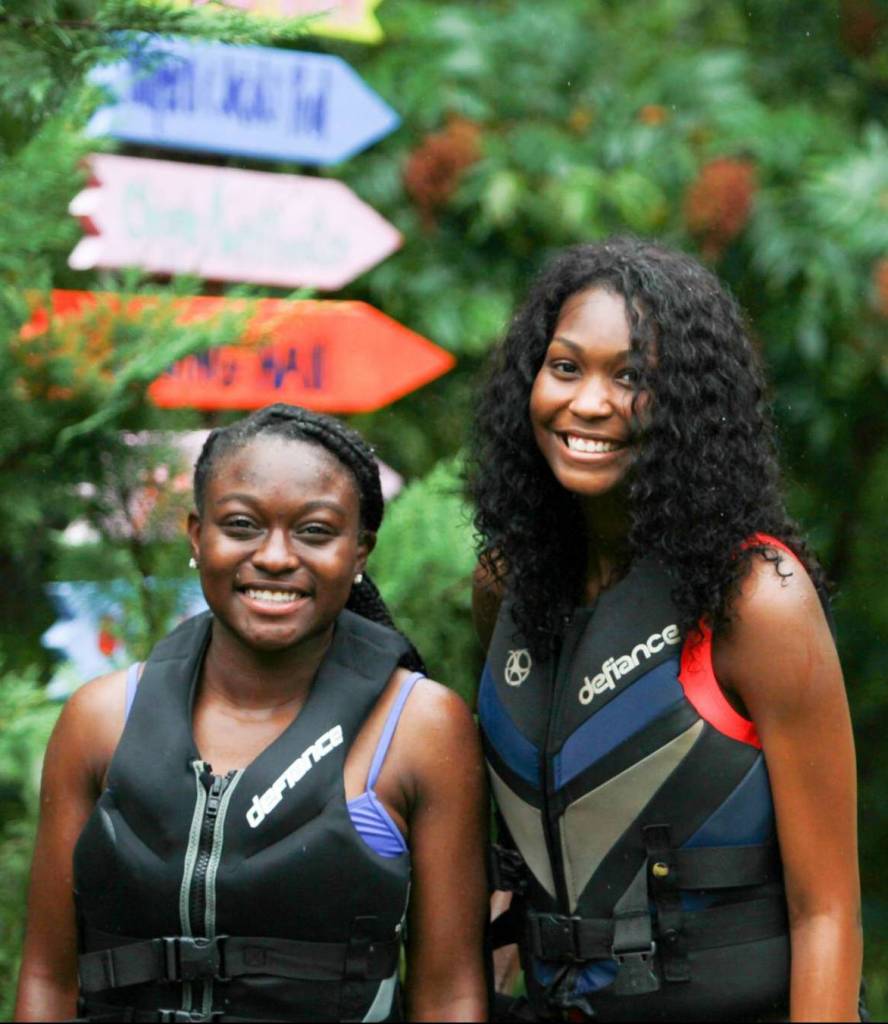 Being a teenager can be complicated, and type 1 diabetes doesn't make it any easier. Camp Kudzu's Teen Retreat was created to foster independence and community among our older campers (ages 13-18). During this session, we focus on hard-hitting topics related to being a teen living with type 1 diabetes.
This weekend provides time for campers to strengthen relationships made during summer camp with a smaller group of peers while exploring the diabetes-related challenges that they likely face every day.
Through fun, high-level programming, and engaging educational sessions, teens address college, uncomfortable topics, transiting to adulthood and more!
The Teen Retreat is hosted at a different location every year, where teens can participate in recreational activities. Similar to our Summer Camp Program, campers are assigned to a cabin or room for the weekend that is supervised by a counselor and a clinician to support their diabetes management.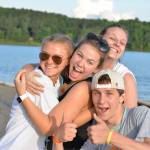 It was just wonderful, and so nice to have issues that teens deal with discussed. It was great for our camper to see and further bond with her summer camp friends. Just an overall great weekend for her. She loved it.
2019 Teen Retreat DATES
7th-12th Graders
February 1-3, 2019
Camp Twin Lakes, Rutledge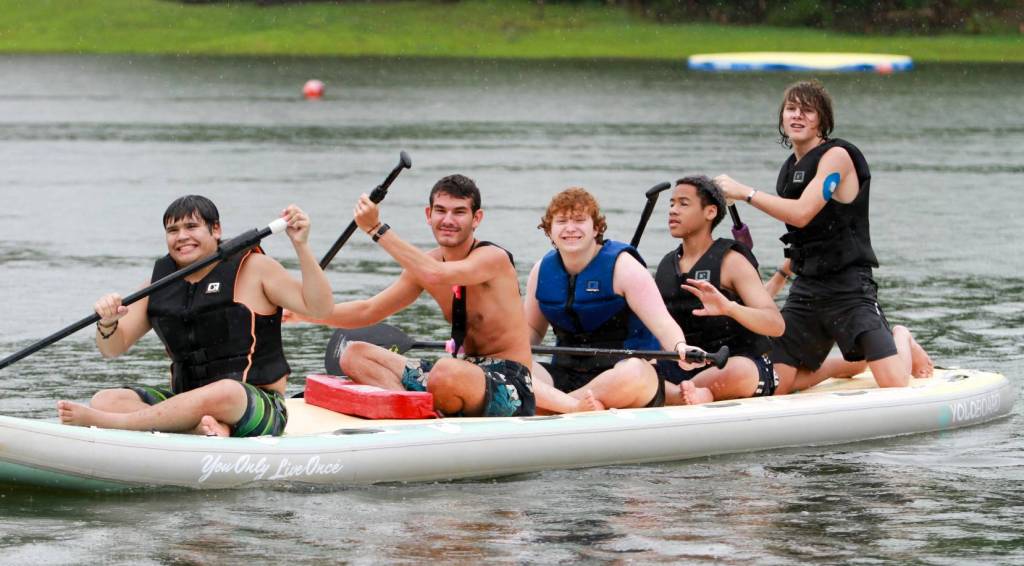 Cost of Camp
Teen Retreat enrollment is $200, including a nonrefundable $50 deposit at the time of enrollment. Camp scholarships are available for families needing assistance. Camp fees should never get in the way of a teen benefiting from a Camp Kudzu experience.
Enroll Now