2020 Sugar Bowl
Back again for 2020!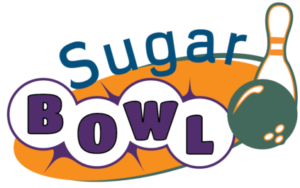 October 18th at Bowlmor
2:00PM- 4:30PM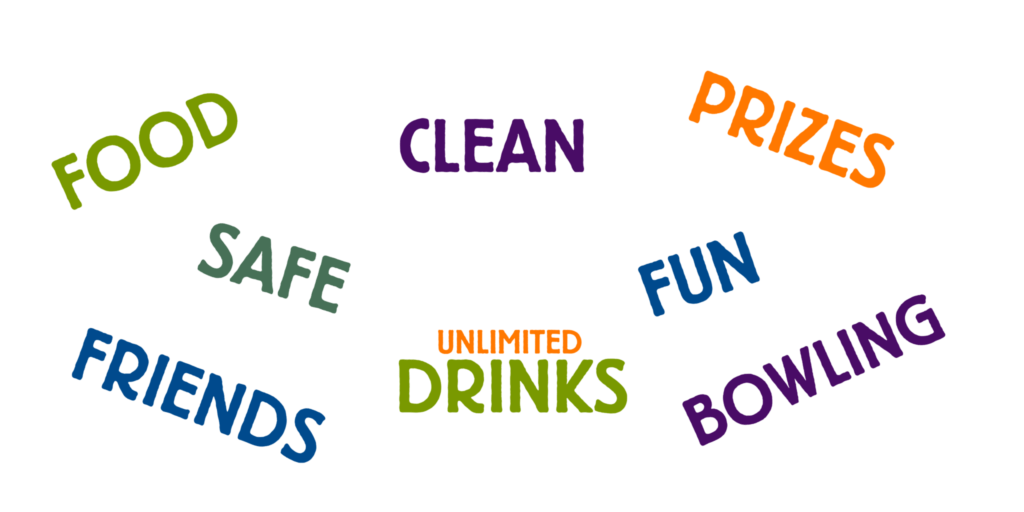 The Sugar Bowl is back again for 2020! Join us for a friendly, fun, & SAFE bowling competition on Sunday, October 18th from 2:00 – 4:30 PM at Bowlmor in Atlanta, GA. Bowling will begin promptly at 2:00 PM. 
The Sugar Bowl is structured like a "walk-a-thon." Team Captains will recruit team members and collectively fundraise on behalf of Camp Kudzu. 
Each team will consist of 5-6 bowlers including the Team Captain. This is a family-friendly event, and we welcome both adults and children to participate in the tournament. All players will receive unlimited food, premium alcoholic drinks, free bowling shoe rentals & a chance to win prizes!
The tournament will be limited to 10 teams (50 participants) with safety and social distancing protocols enforced. The registration fee is $50 per team to participate. Each team has a suggested fundraising goal of $5,000. Due to COVID-19 protocols, teams who raise $1,000 or more will be invited to the safe/limited capacity in-person event. Teams that reach the fundraising levels will receive 2020 Sugar Bowl Souvenir shirt and qualify for other prizes!
There will be competitions and challenges leading up to October 18th and on the day of the event! We will also host a competition for "Best Team Name", so it's time to get creative!
We are so excited to host the Sugar Bowl 2020 and hope you will join us in October! If you have questions, please contact Danielle Holmes at dholmes@campkudzu.org.  
Register Today!
Can't participate? You can make a donation via the fundraising landing page.