2019 Sugar Bowl
The Sugar Bowl was a blast!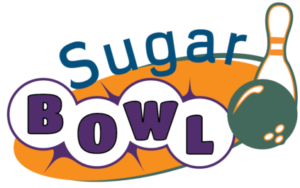 Thank you for the support!
We brought back The Sugar Bowl this year in celebration of Camp Kudzu's 20th anniversary! It was a fun day filled with food, drinks, and bowling. 
Thank you to everyone who participated and helped us raise $24,000! Thanks to you, we will be able to provide more camper scholarships in 2020.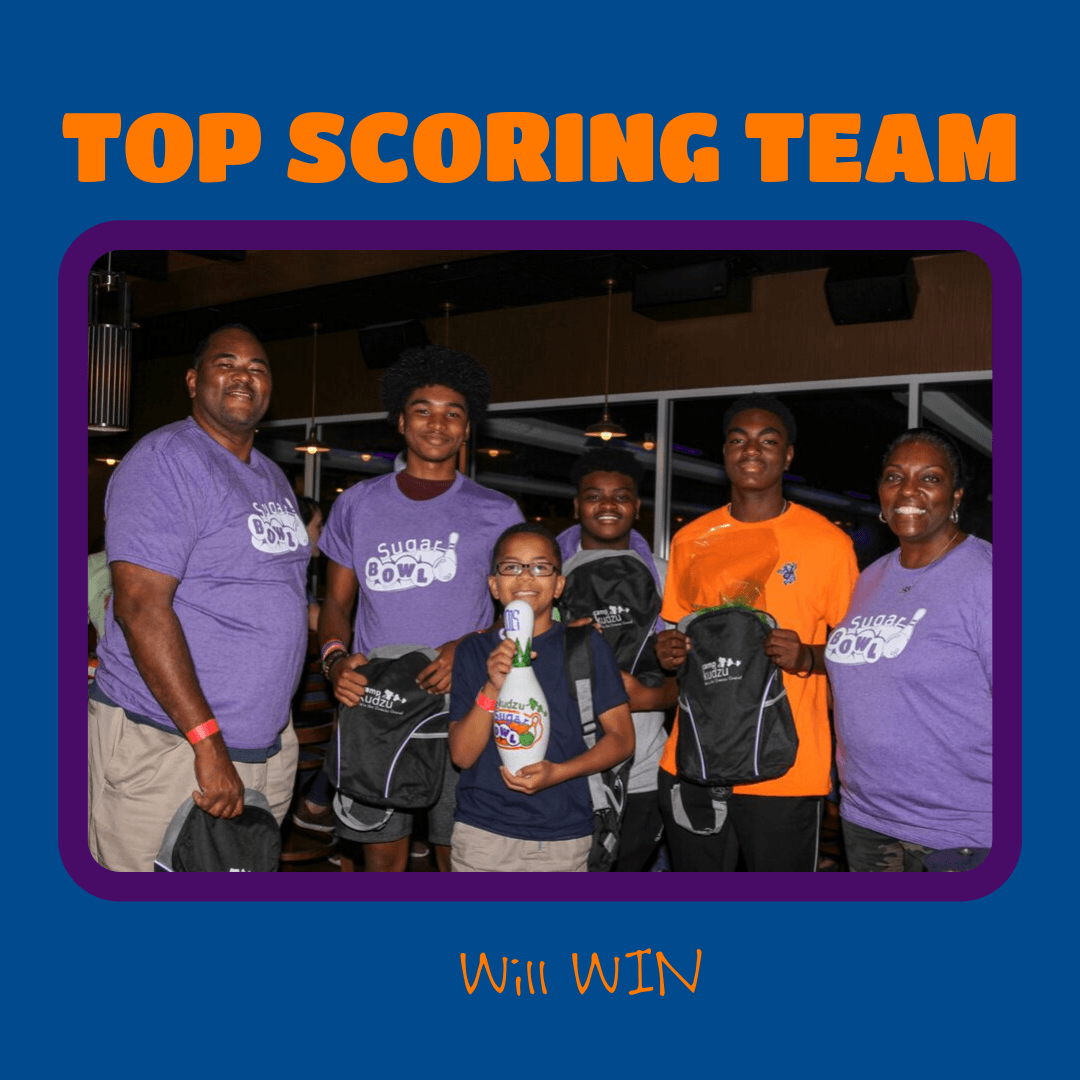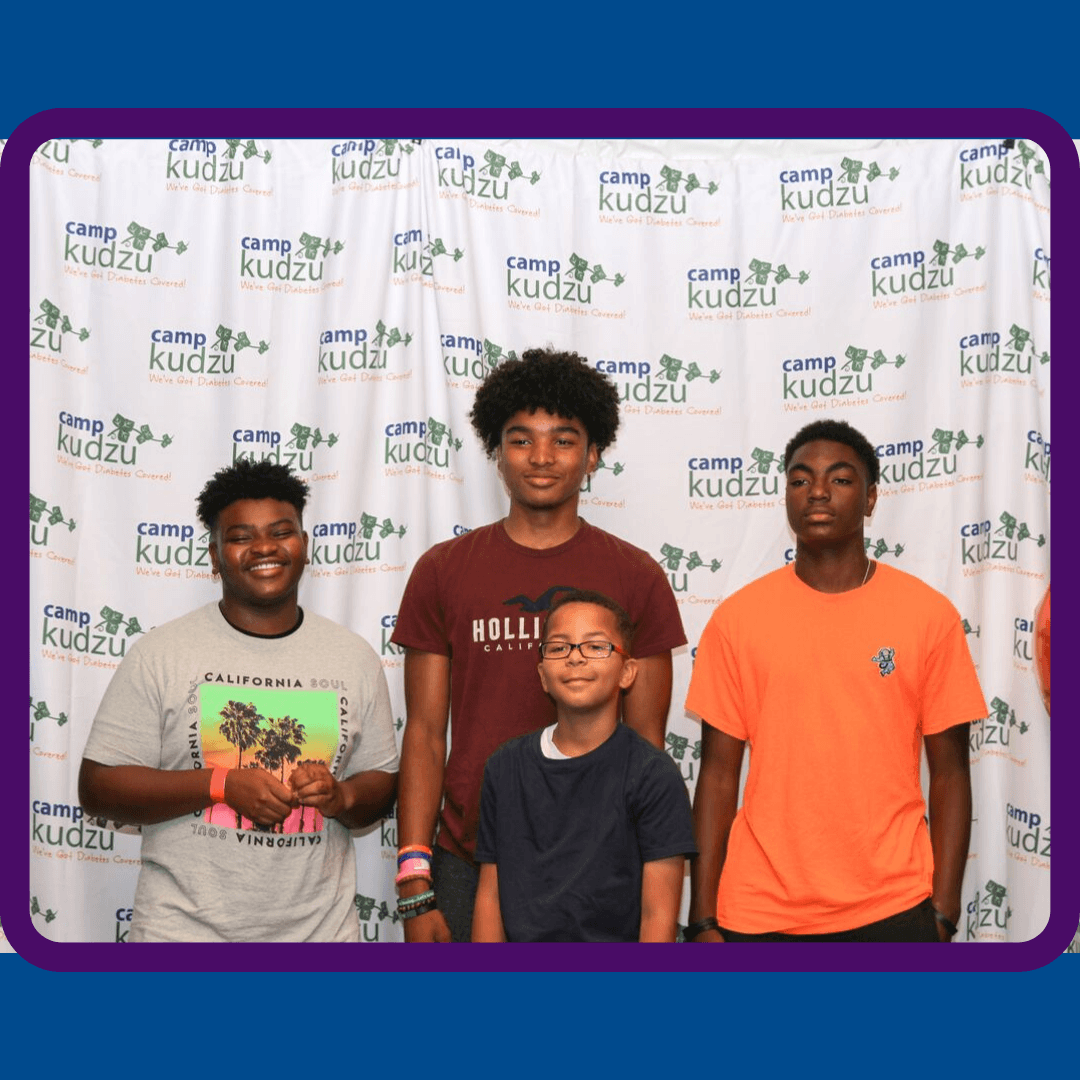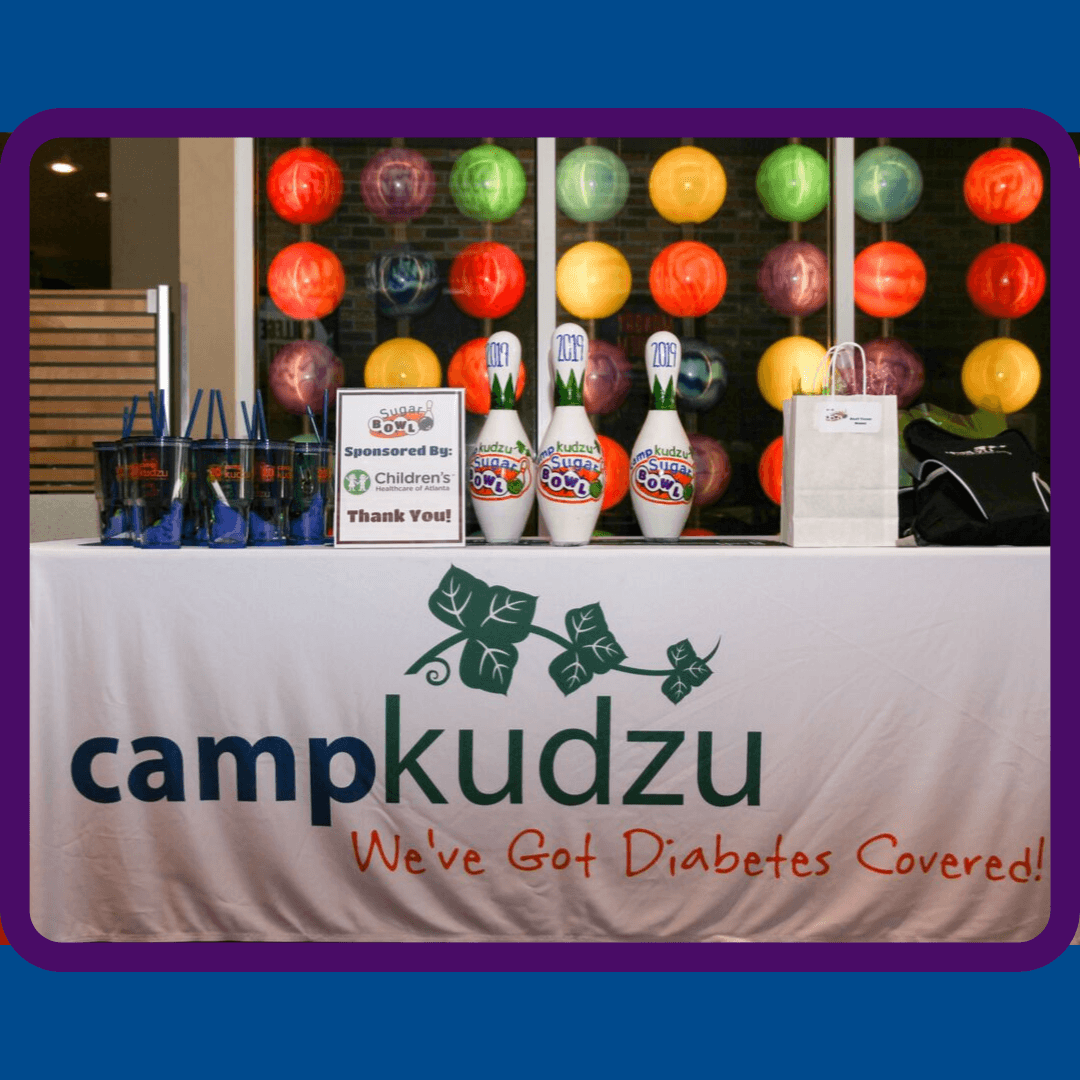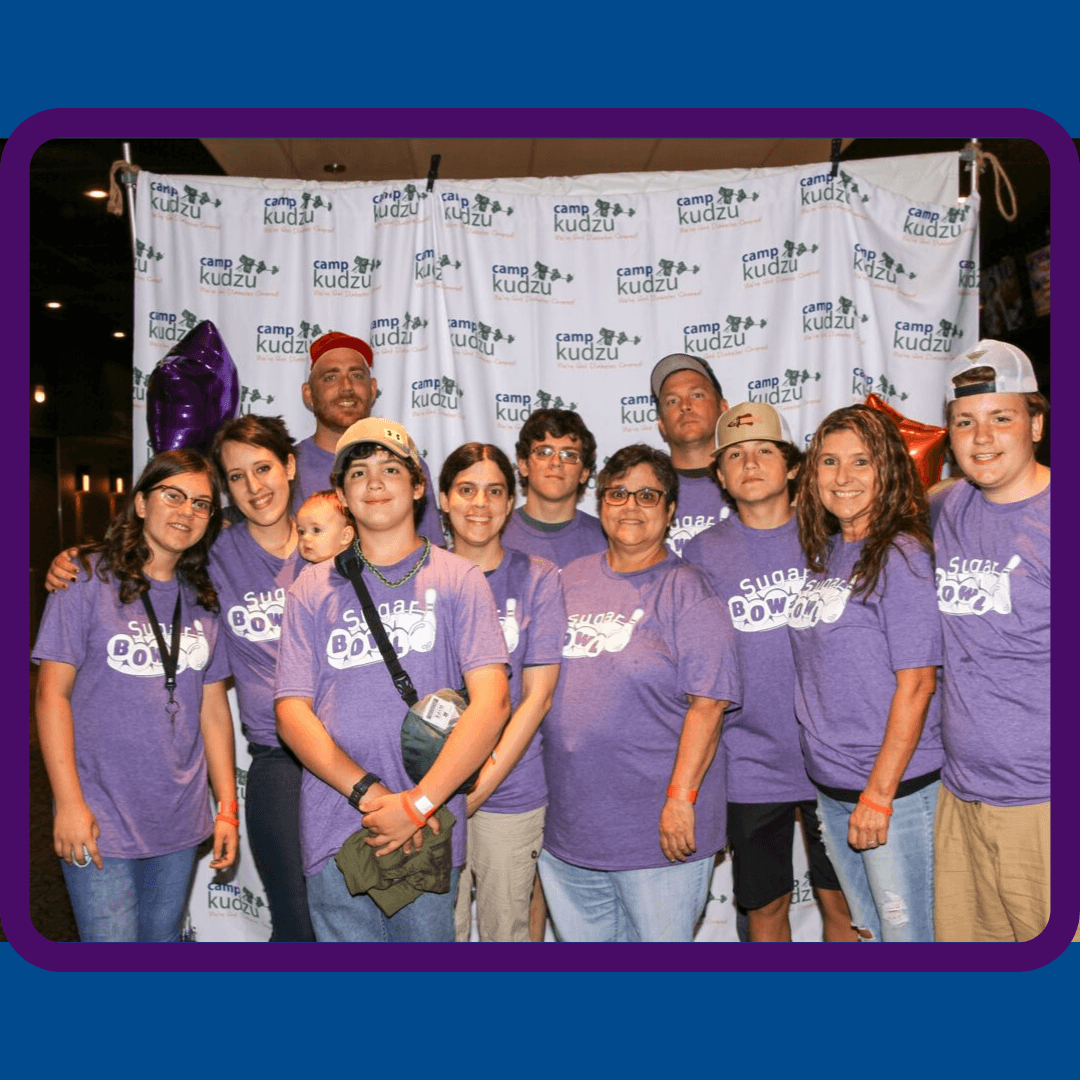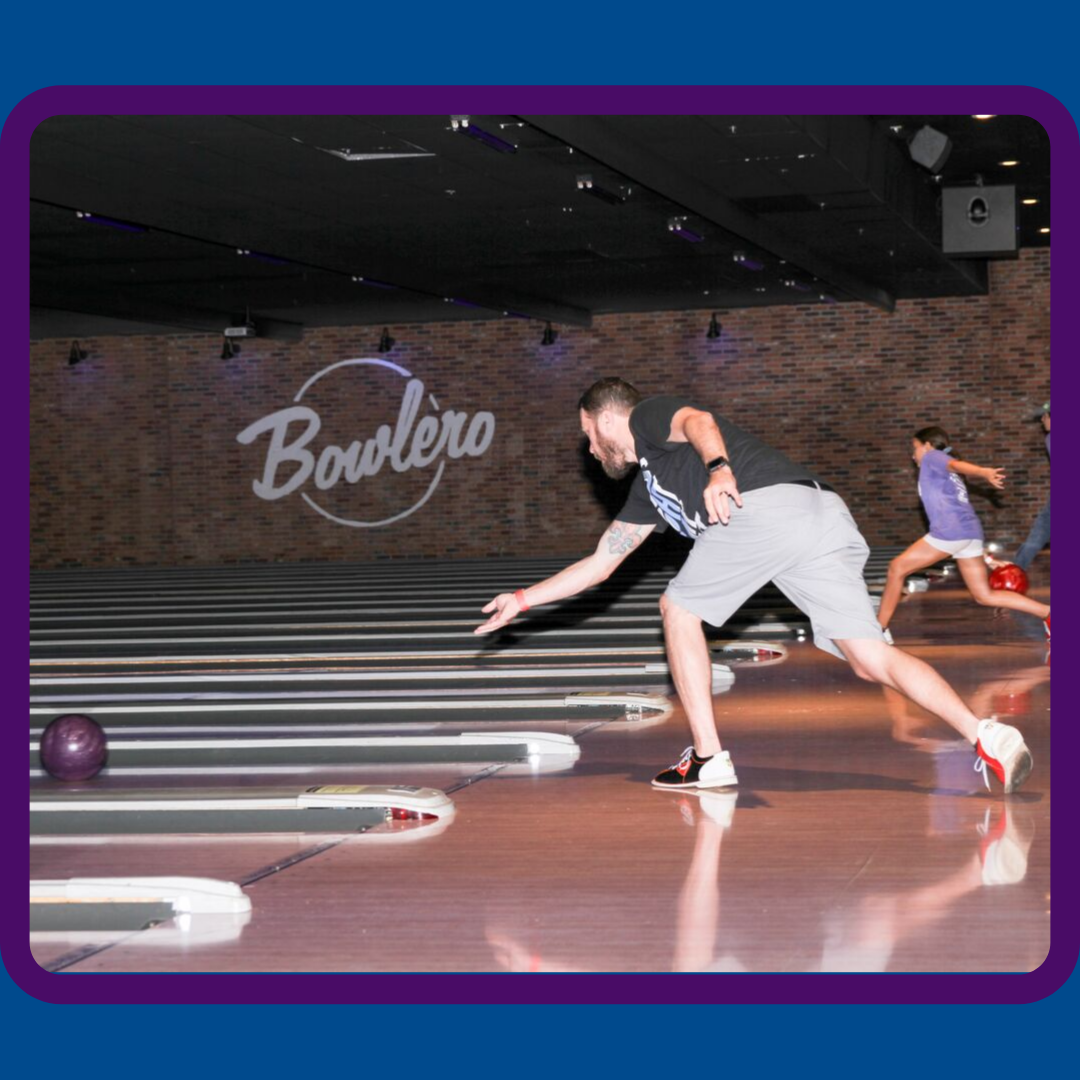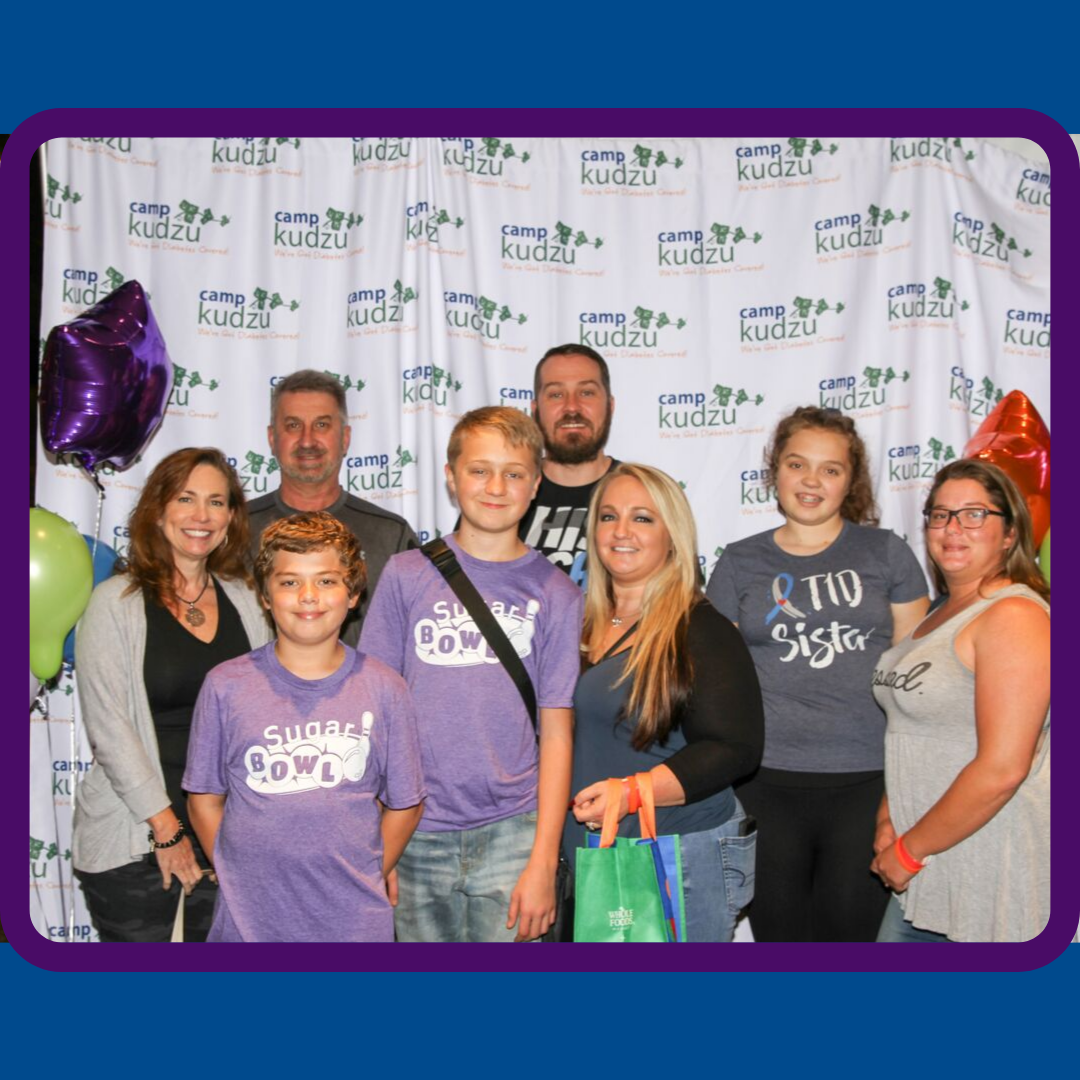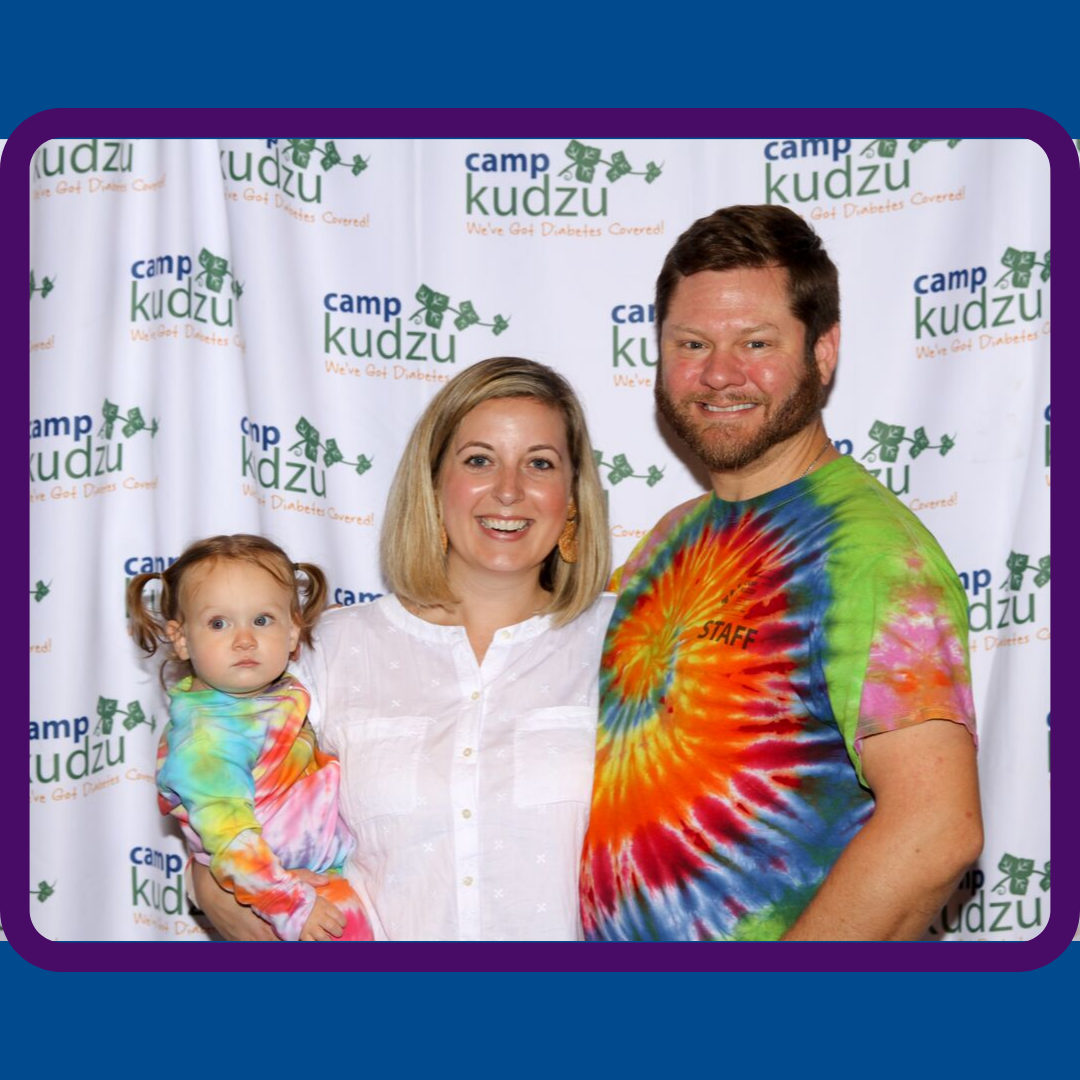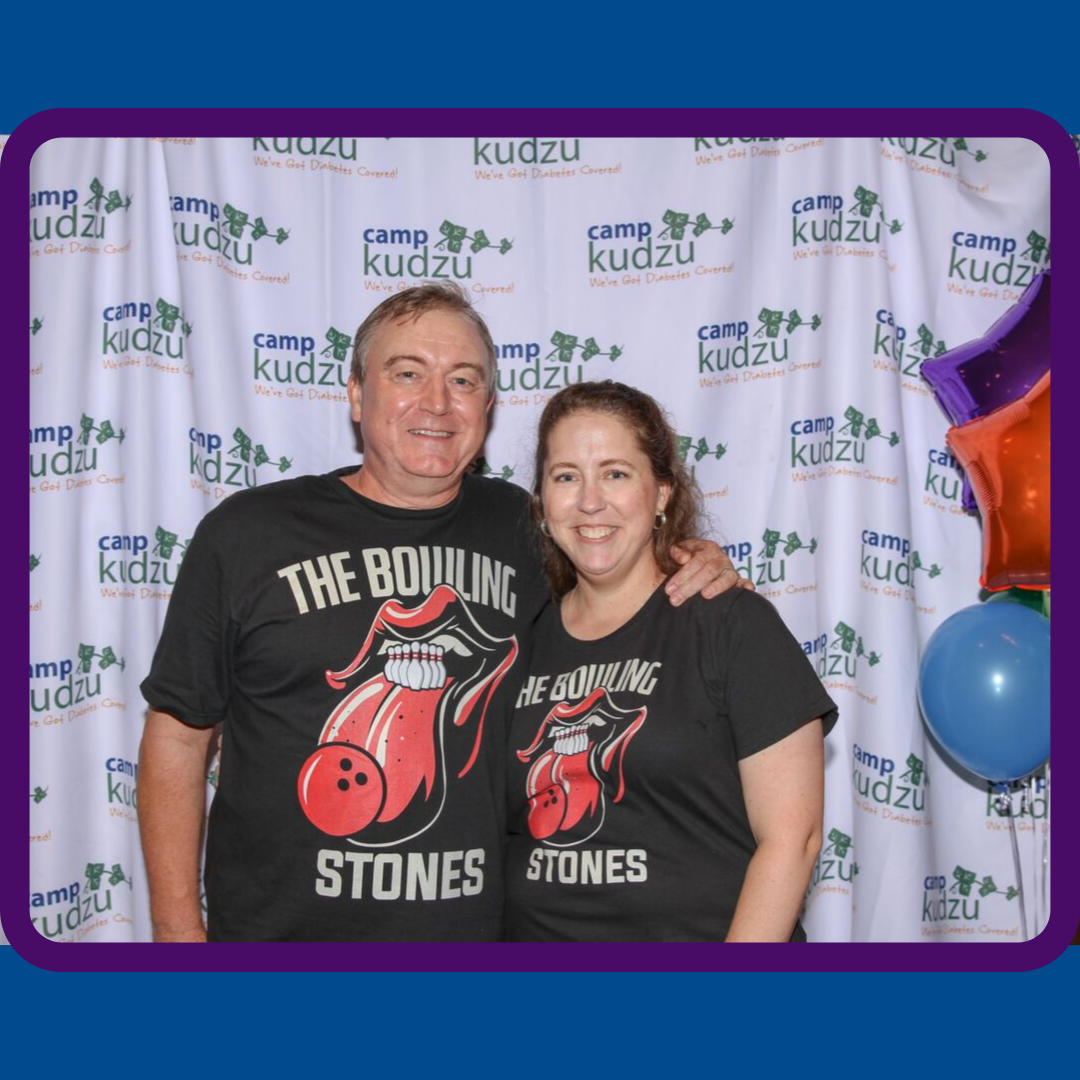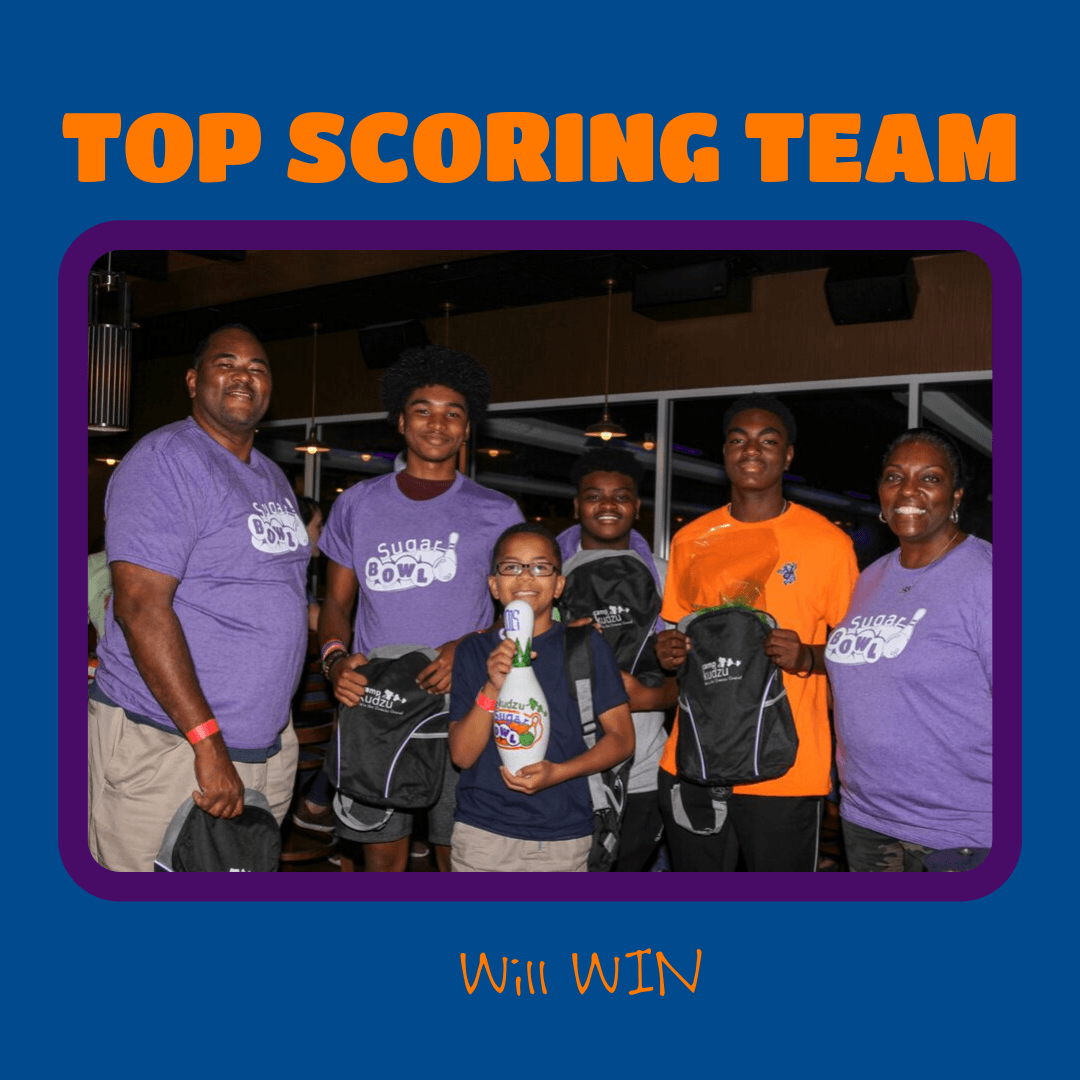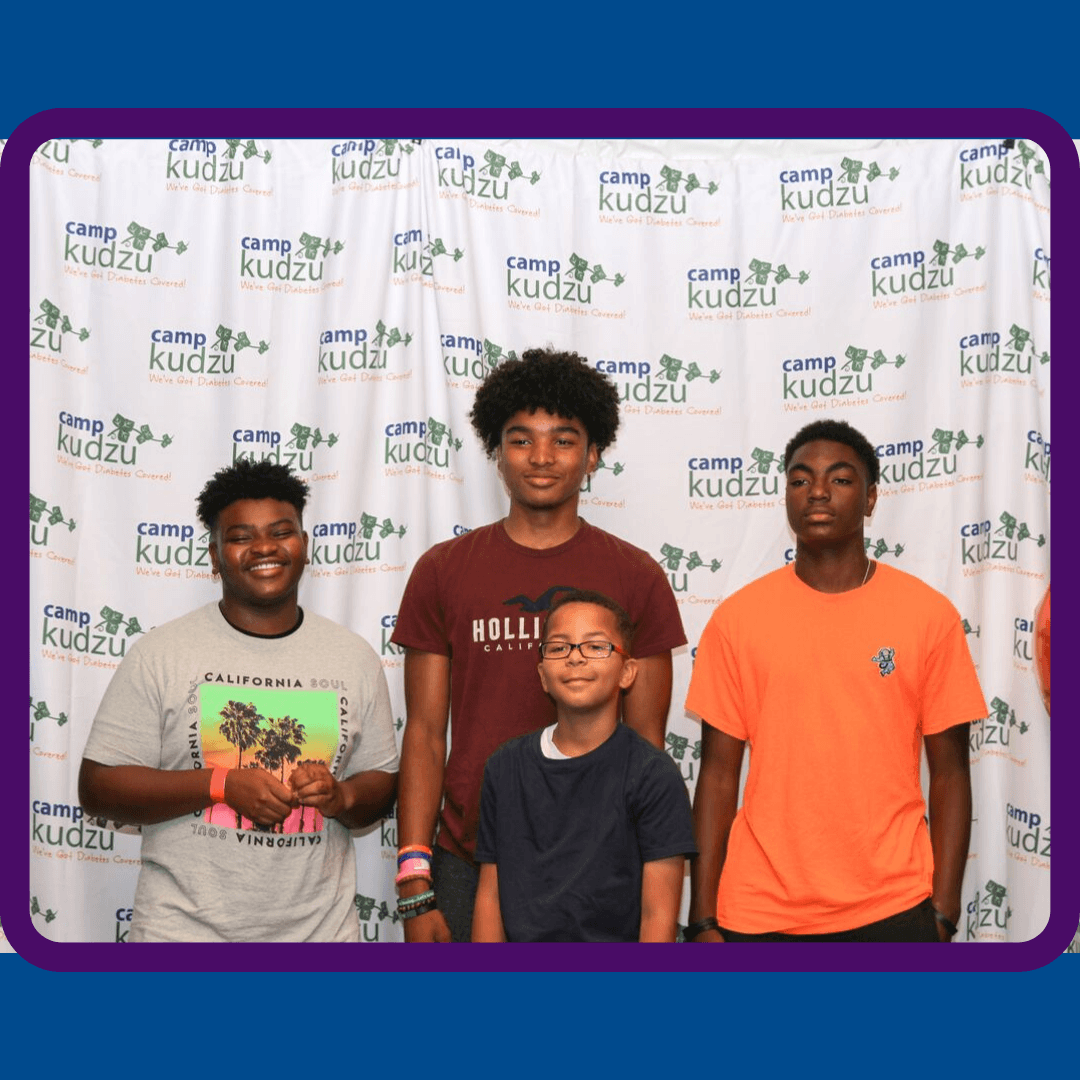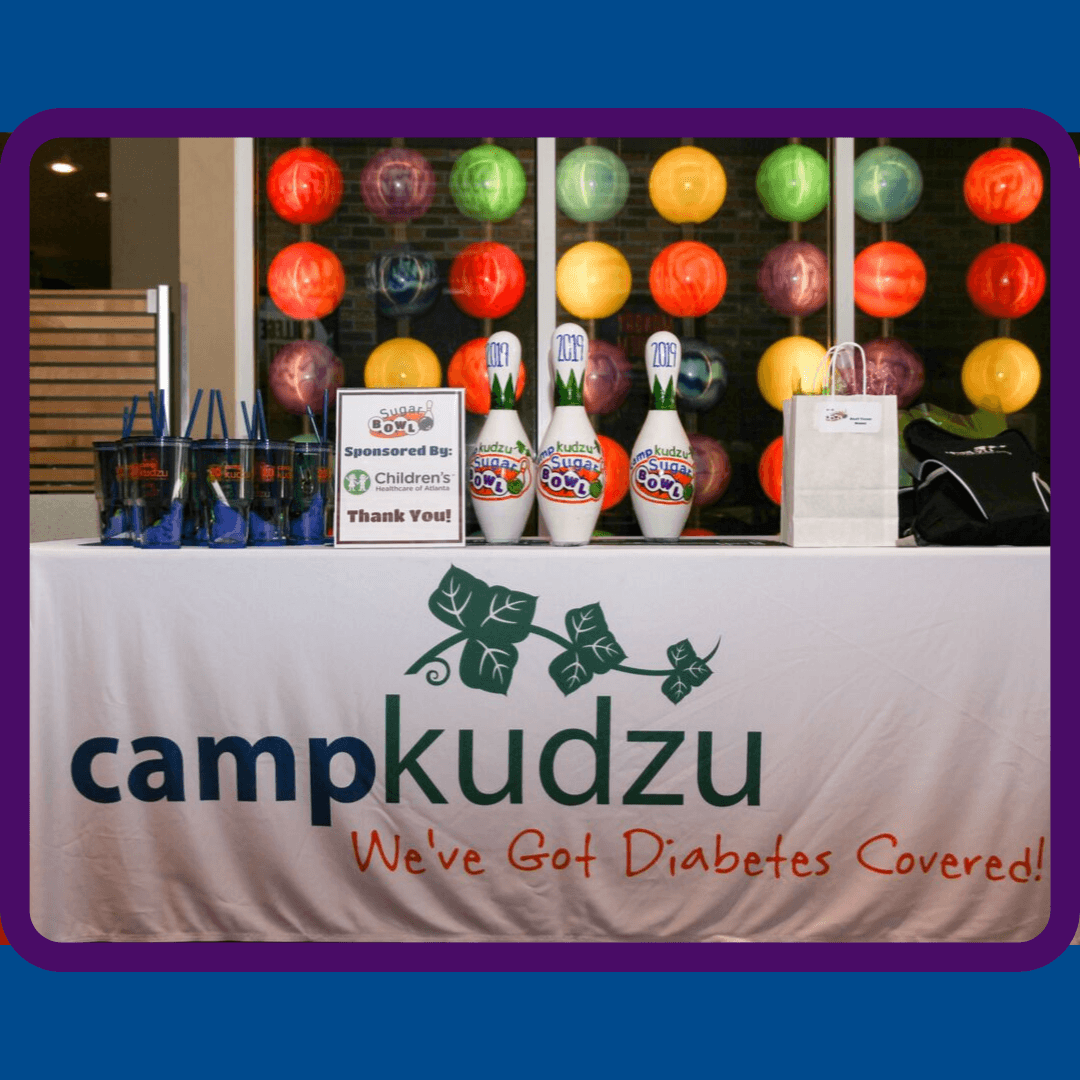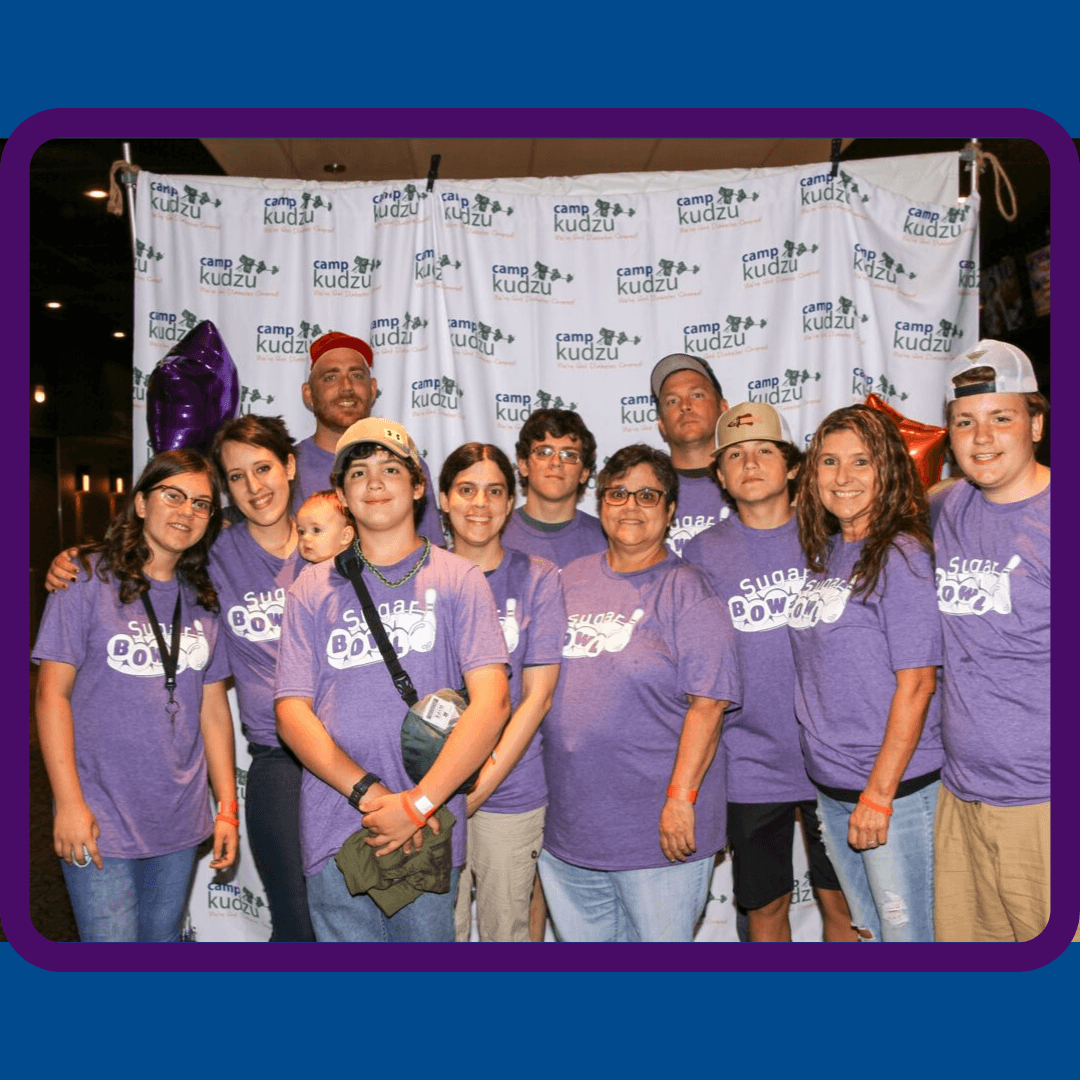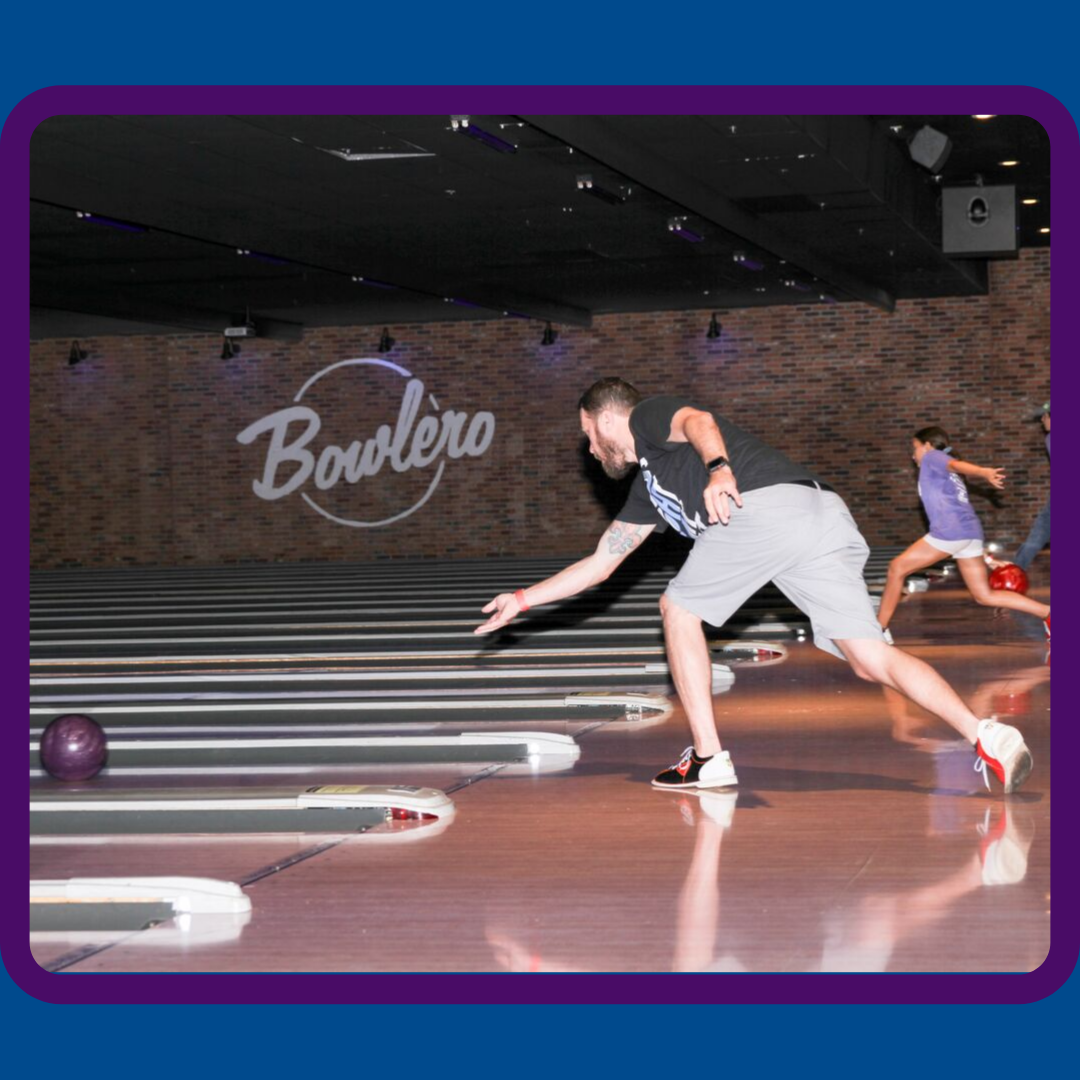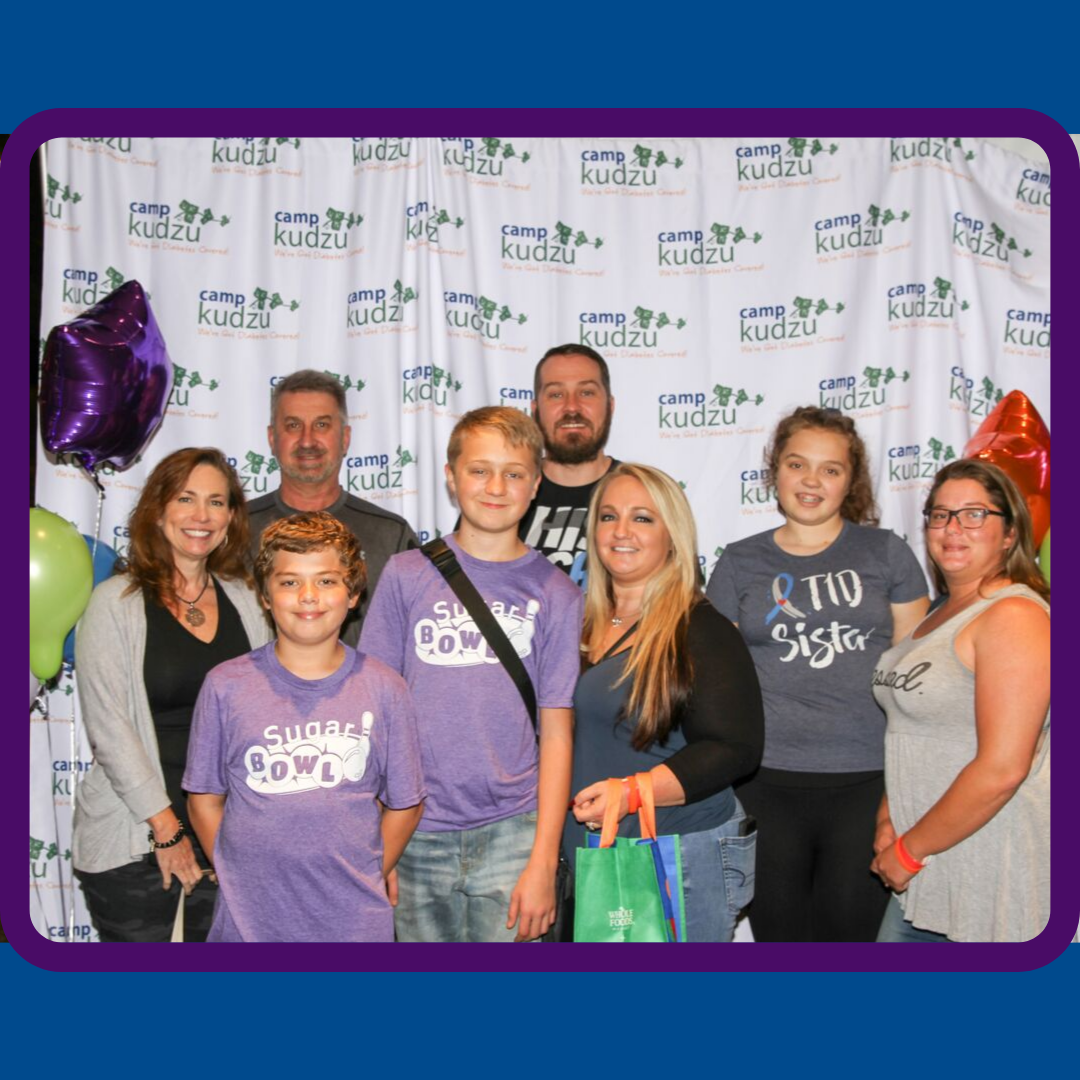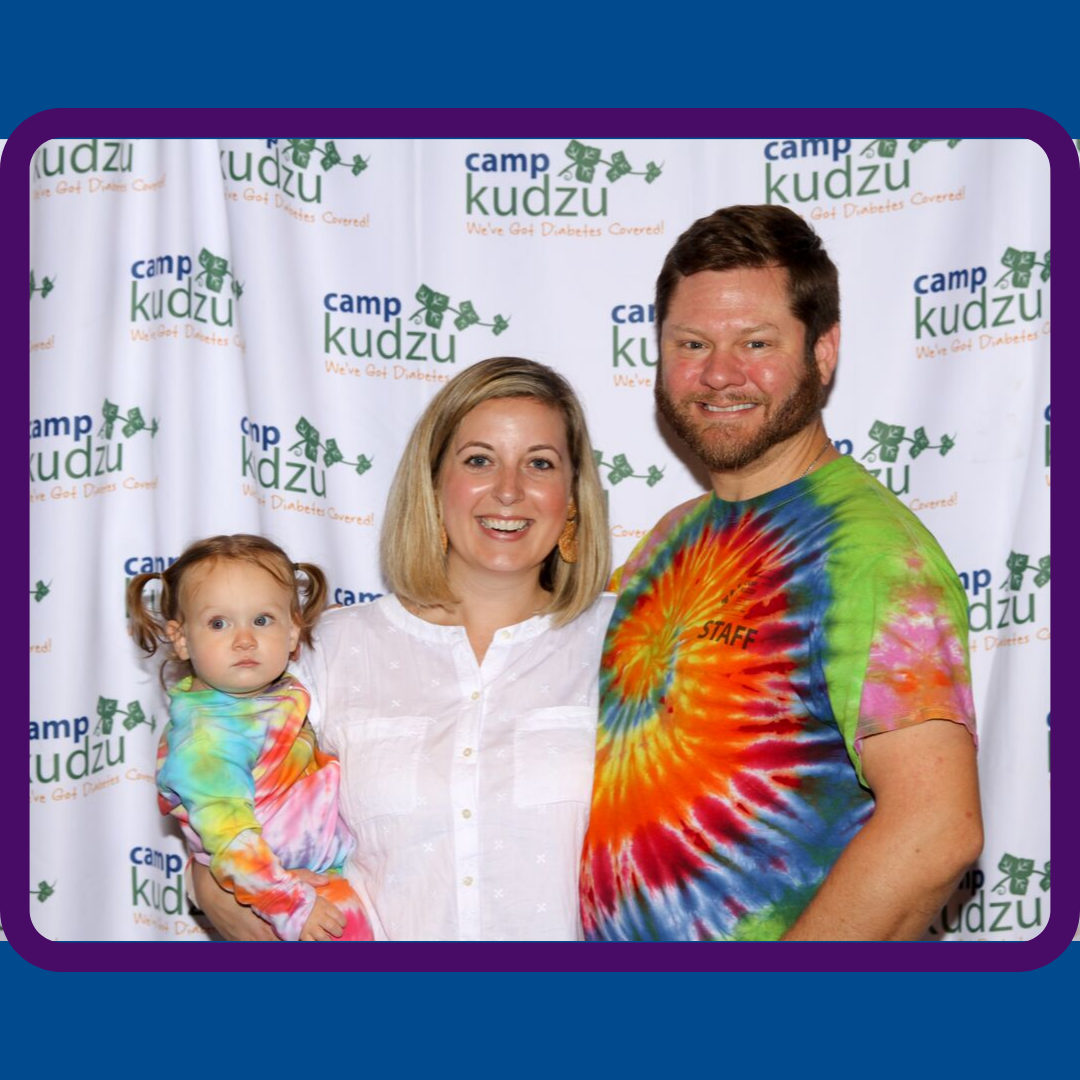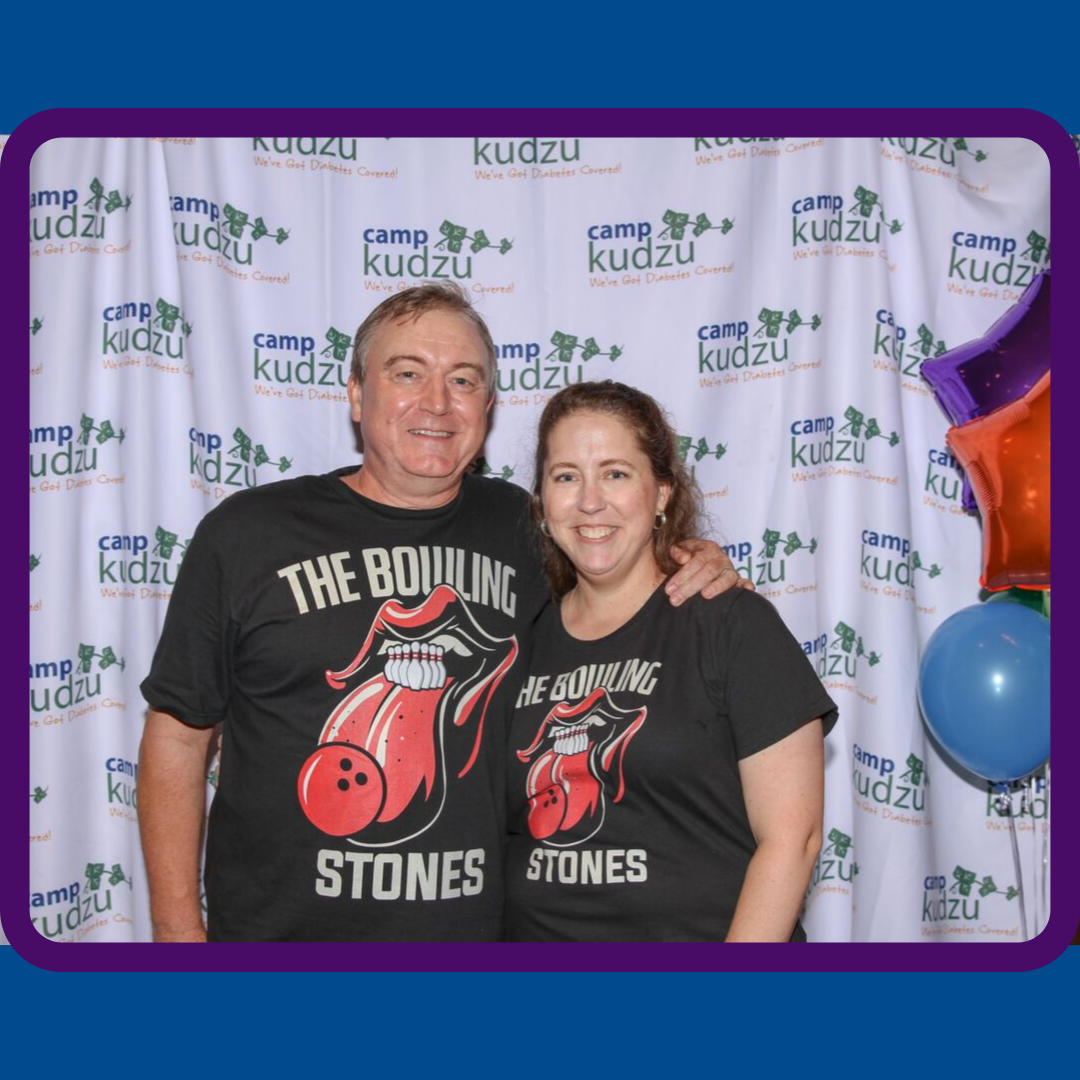 Exclusively Sponsored by: