Camp Kudzu Building Relationships with School Nurses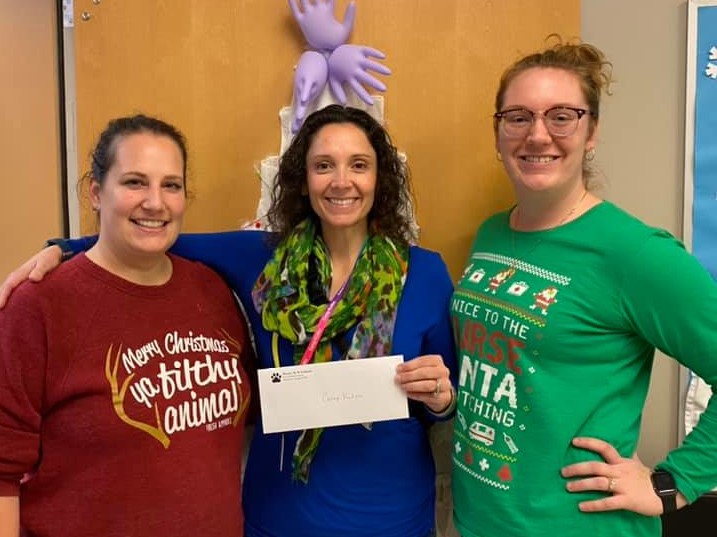 Camp Kudzu understands the importance of building relationships with school nurses throughout the state to reach even more campers. To support this goal, Camp Kudzu South GA has been busy making connections in the community!
To date, we have built relationships with Chatham County Public Schools, Bryan County Public Schools, and Liberty County Public schools, with South GA Community Program Manager Cyndi Satlow attending trainings and making face-to-face connections. In addition, Camp Kudzu is pairing up with Everyday Diabetes Center to offer a training session over the summer to nurses at private schools. The training focuses on diabetes education, training, and procedures within their schools to better serve T1D students.
On a broader scale, Camp Kudzu continues to participate in the Georgia Association for School Nurses (GASN) Conference. GASN is a statewide organization that unites school nurses committed to providing quality health care services to school children. Camp Kudzu is excited to be attending this June's conference, held in Savannah, GA.
Finally, we are excited to have two school nurses from Hesse Elementary in Savannah attending camp this summer! We featured these community members in last month's eNews after conducted a third-party event to benefit Camp Kudzu and raise awareness of T1D. Their "dress in blue day" raised $900.00 for Camp Kudzu!
We are excited to expand and strengthen the relationships with the school nurses across our community and serve more children by educating, empowering, and inspiring our youth.
Have a connection with a school district or school nurse in the Savannah area? Contact Cyndi Satlow at 912-244-4101 or csatlow@campkudzu.org.
Contributed by Cyndi Satlow