Kudzu Cup Fore! Kids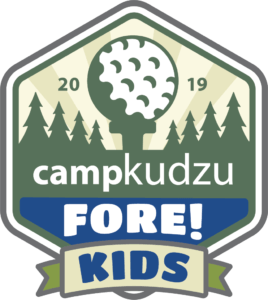 15th Annual Kudzu Cup Fore! Kids
May 20, 2019
Country Club of the South
The 15th annual Kudzu Cup Fore! Kids will take place on Monday, May 20, 2019 on the course of the beautiful Country Club of the South in Johns Creek.Enjoy 18 holes of exceptional golf on the world-class championship golf course and end the day with a post-tournament celebration complete with awards and prizes!
This sellout golf tournament brings together more than 100 golfers from the philanthropic and corporate community in Georgia to raise funds and make a positive difference in the lives of children living with type 1 diabetes.
For more information on sponsorships and foursomes, please contact Jessica Martinez at jmartinez@campkudzu.org.