Kudzu Cup Fore! Kids
May 14, 2020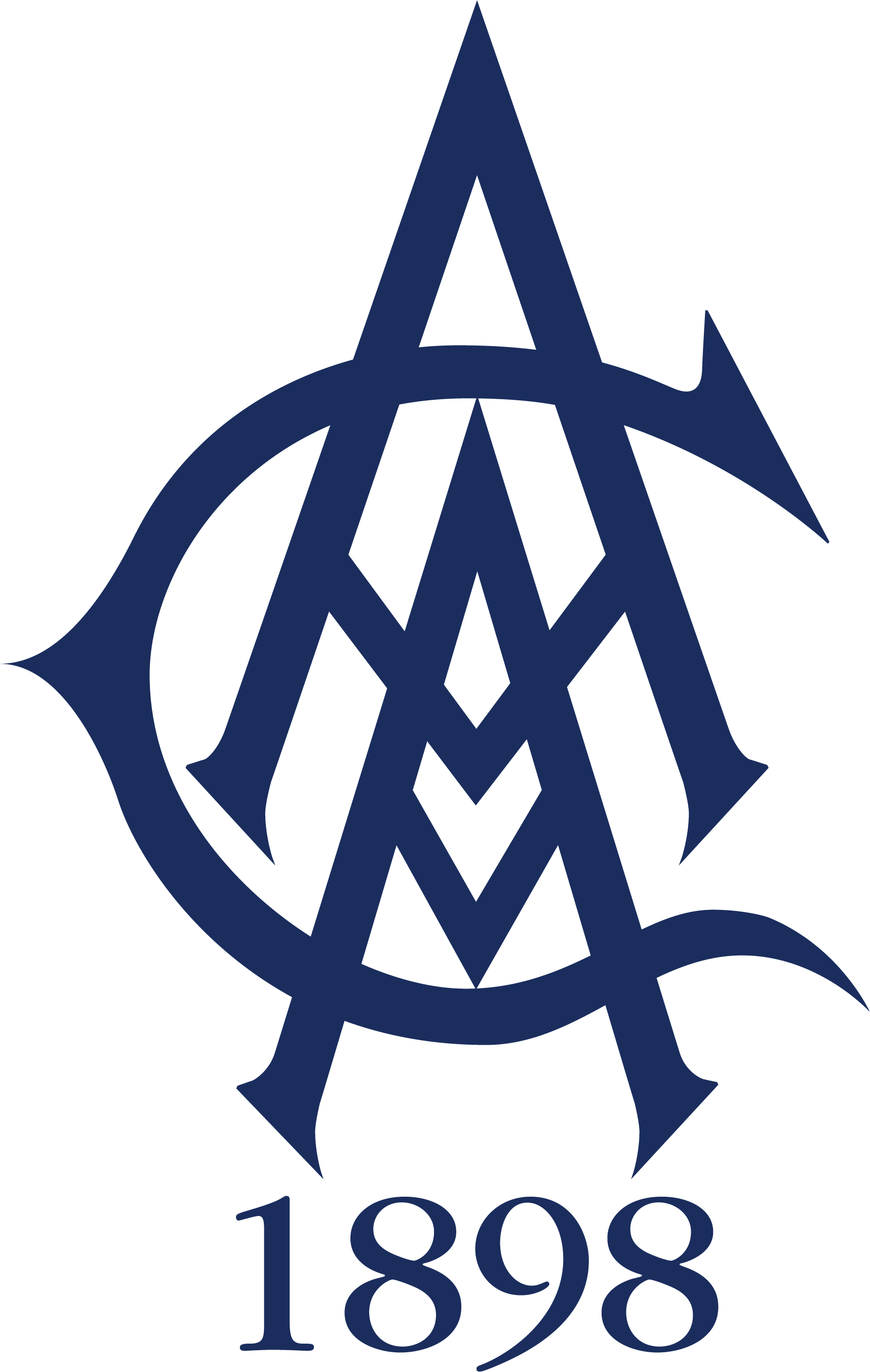 Atlanta Athletic Club 
It's that time of year again for the Camp Kudzu Cup Fore! Kids. The date has been set for this year's tournament and we would love to see you on Thursday, May 14th at the exclusive Atlanta Athletic Club in Johns Creek. The day will be packed full of excitement with premium takeaways, prizes and Hole-In-One competitions. You will not want to miss this one!
We greatly appreciate everyone's continued support for our annual golf tournament. In 2019, we raised around $80,000 towards Camp Kudzu's programs! The funds raised were applied towards our scholarship fund, allowing us to serve more children adn teens living with type 1 diabetes.
We hope that you can join us for fun day of golf!
Learn more about our sponsorship levels and benefits:
For more information on sponsorships and foursomes, please contact Bianca Cato at bcato@campkudzu.org