Camp Kudzu at the NAIA Senior Classic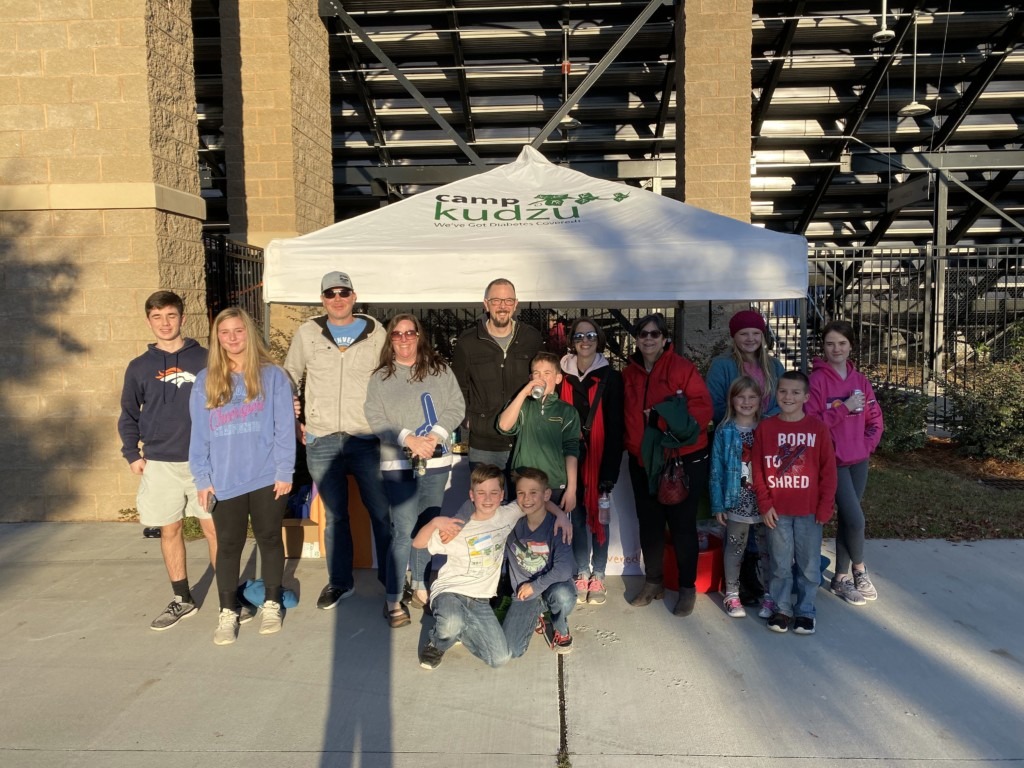 On December 14, members of our Kudzu Community gathered for some fun and football at the NAIA Senior Football Classic in Savannah.
We were joined by campers, parents, siblings, and friends from local groups (including the Everyday Diabetes Center). While enjoying healthy goodies and the cool air, our campers got the opportunity to visit the players' locker rooms and run onto the field for a fun start to the evening's festivities.
We love all opportunities to bring our community together, and we look forward to future events coming up in 2020.
Contributed by Cyndi Satlow