Counselors in Training Program
Teens who have completed 11th grade prior to the summer will join our Counselor-in-Training (CIT) program!
ABOUT PROGRAM
CITs are our oldest "campers", who enjoy a fun-filled week focused on transitioning into independent adults – as well as leaders and positive examples for the next generation of campers.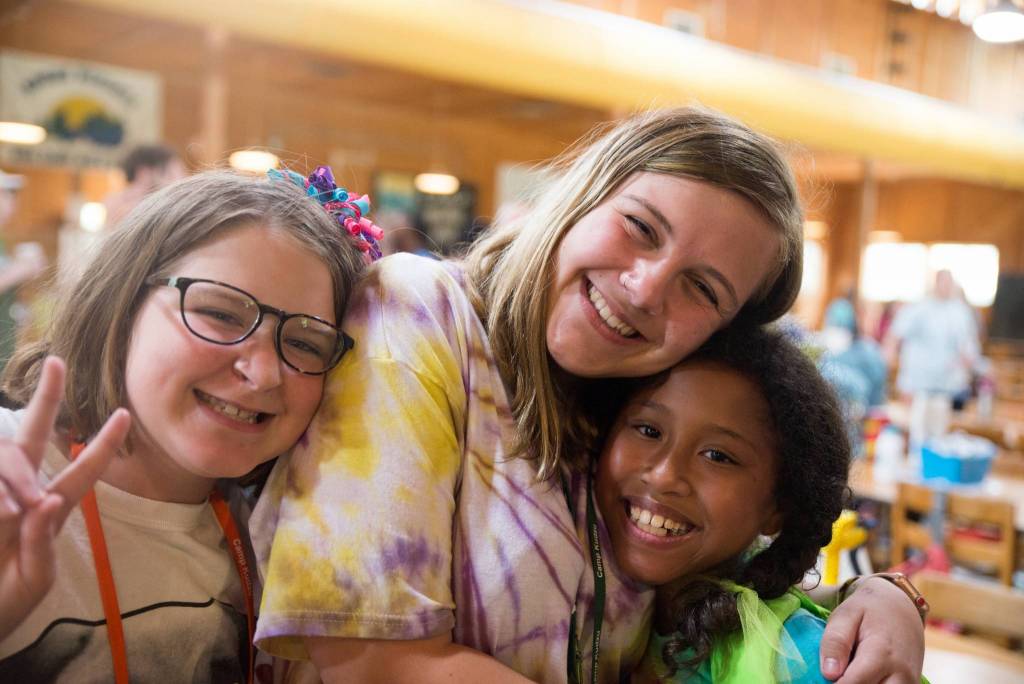 CITs will be bunked in cabins by gender along with 1-2 adult CIT leaders. They enjoy a specialized schedule that mixes traditional camp activities with leadership training, diabetes management education and learning to support each other. Each CIT is paired with a younger camper cabin for the session and spends time with them at activities throughout the week. The CITs also lead an evening program for the entire camp!
A CIT week will serve as an "interview week" for the following year when CITs can apply for the Junior Counselor Program.
CIT CAMP DATES
CITs 2023 Camp Dates 
Registration OPEN NOW! 
 Session 1
Sunday, June 4- Friday, June 9, 2023
Camp Twin Lakes, Rutledge
 Session 2
Sunday, June 11- Friday, June 16, 2023
Camp Twin Lakes, Rutledge
Session 3
HALF Session: Sunday, July 30- Wednesday, August 2, 2023
FULL Session: Sunday, July 30- Saturday, August 5, 2023
Camp Barney Medintz
Cleveland 
APPLICATION PROCESS
CITs will complete the online summer camp application and will select the session they would like to attend that is followed by 'CIT'
Cost 
Realizing that different families have different abilities to pay, Camp Kudzu utilizes a tiered fee structure. We instituted this structure to provide the highest quality programs possible, to continue serving all community income levels, and to preserve camp for years to come! 
 The cost for the Counselor-In-Training (CIT) program is: 
Tier 3- $1,600 
Tier 2- $1,200 
Tier 1- Minimum of $200 + Awarded Scholarship 
Scholarships are available for families and campers in all our programs, including our leadership development program offerings. Scholarship applications are included in all online and paper application packets. Families are asked to pay the non-refundable deposit and submit that payment WITH CIT and scholarship application paperwork. Returning participants are eligible for a scholarship each year.