Junior Counselor Program
Teens who will complete high school prior to the summer may apply to be Junior Counselors. If you are new to Camp Kudzu and/or were not a Counselor-in-Training, don't worry, you can still apply!
ABOUT PROGRAM
Each summer, 24 Junior Counselors will be selected each summer based on their application and group interview as well as their skills and preparedness exhibited as CITs (if applicable).
They will go through leadership training and diabetes education programming as well as get to know each other during a training week at the weekend prior to summer sessions.
Following that weekend, they will choose a week of camp where they will serve in a camper cabin as a Junior Counselor. They will get to hone in on their leadership skills and get hands-on experience and guidance from current counselors as they move towards that role! They will spend their entire week with their cabin while they check-in with the JC leader and/or Medical Director at least once a day.
 Summer Camp
2021 Junior Counselor Training Weekend Options
April 16-18
Camp Twin Lakes-Rutledge
April 30 -May 2
Camp Twin Lakes-Rutledge
Additionally, they will choose to attend one of the following weeks:
Session 1 
June 5-11 2021
Camp Twin Lakes
Rutledge
Session 2 
June 12-18 2021
Camp Twin Lakes
Rutledge
Session 4
July 31-August 7 2021
Camp Barney Medintz
Cleveland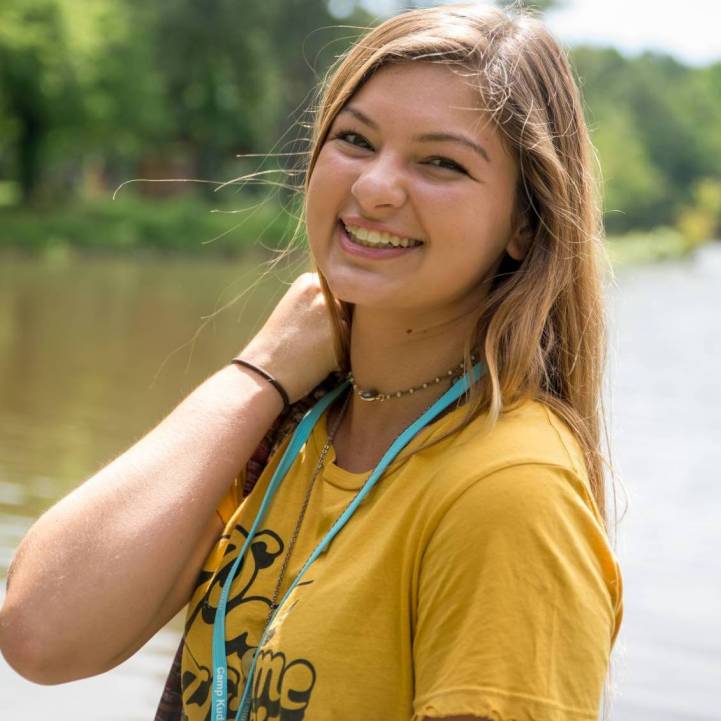 APPLICATION PROCESS
2021 Junior Counselor Applications are OPEN January 11-February 12 at 5 PM!
Applications AND two reference forms must be turned in during the application window (January 11-February 12). We will hold in-person group interviews in late February. Special arrangements may be made for out-of-town applicants to conduct interviews via SparkHire.
If you have any questions about our Leadership Development Program, please contact Anna Rambo at (404) 495-4862 or arambo@campkudzu.org.
Cost 
The true cost of all our programs greatly exceeds our fees. While our true cost of overnight summer camp is more than $3,200 per camper, our 2021 fee is incorporated into our Tiered Pricing Chart.
Scholarships are available for families and campers in all our programs, including our summer camp programs. Scholarship applications are included in all online and paper application packets. Families are asked to pay the non-refundable deposit and submit that payment WITH camper and scholarship application paperwork. (Returning campers are eligible for a scholarship each year)
Apply Now!