Sprouts Day Camp
Sprouts Day Camp is a place where young campers living with type 1 diabetes can learn more about their disease, meet other children who have similar healthcare needs and simply have fun.  Campers ages 5-9 years old are eligible to attend our five-day day camp program.  Campers arrive at approximately 9:00 am and are picked-up at 4:00 pm each day.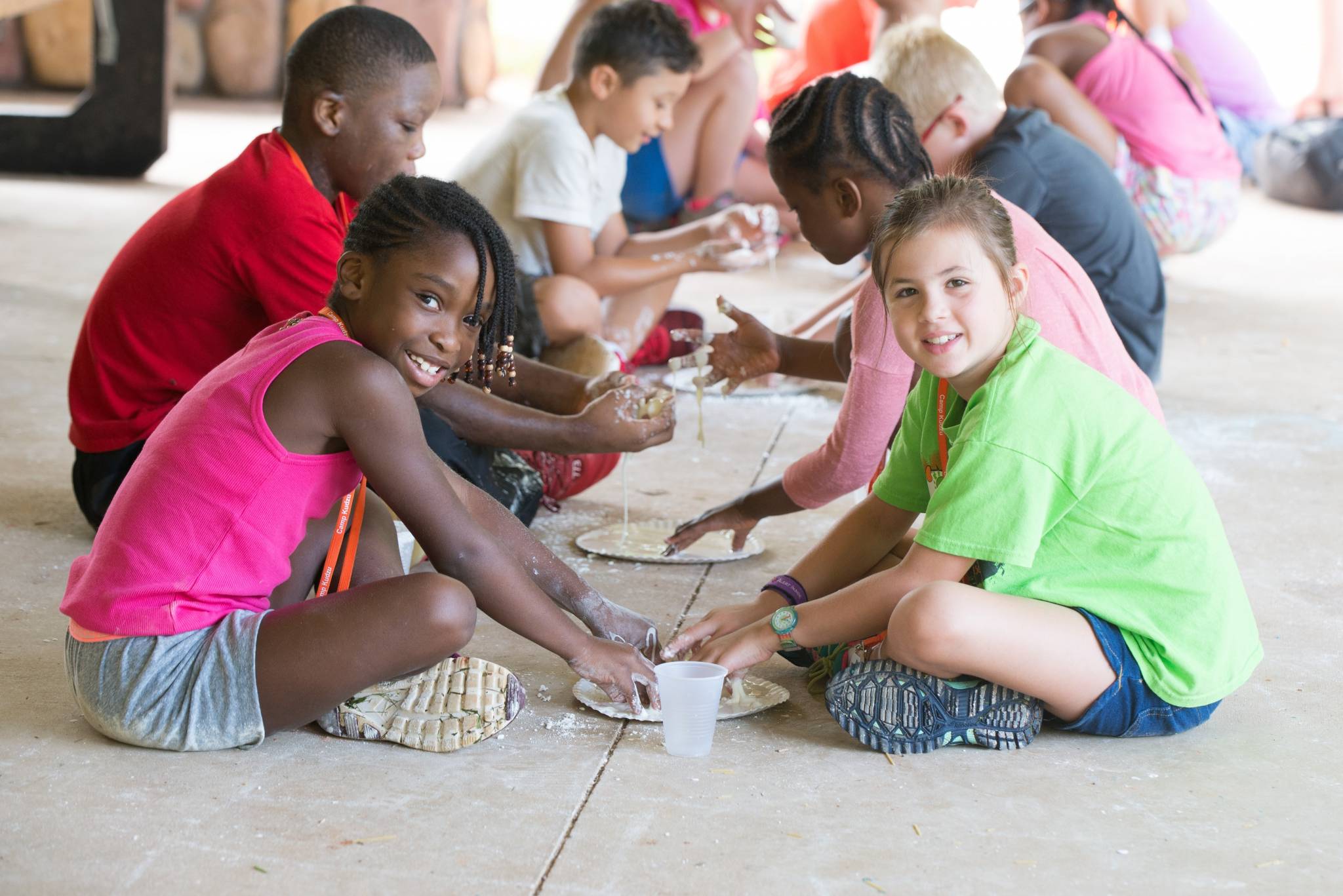 Sprouts Day Camp is located on the High Meadows School campus. The five-day program runs in conjunction with High Meadows Camp, an outdoor summer day camp quietly nestled on 40 acres of meadows and woodlands just outside of Historic Roswell.
Campers will be placed by age into the Grasshoppers (rising kindergarten), Juniors (rising 1st and 2nd grade), and Super Seniors (rising 3rd and 4th grade) and jump into a full day of activities. The program includes an active day of swimming, sports and games, arts and crafts, trips to the farm, and many more exciting and age-appropriate activities. Our camper groups will have several Camp Kudzu volunteer counselors, familiar with the needs of children living with diabetes, and a credentialed medical volunteer assigned to them for the week.  Each camper will bring his/her own lunch from home and eat after a visit with our clinicians for blood glucose checking and planning on how to manage the carbs in lunch.
2022 Program dates will be announced in the Fall of 2021!
Ages 5-9
July 12-16 2021
Camp High Meadows
Roswell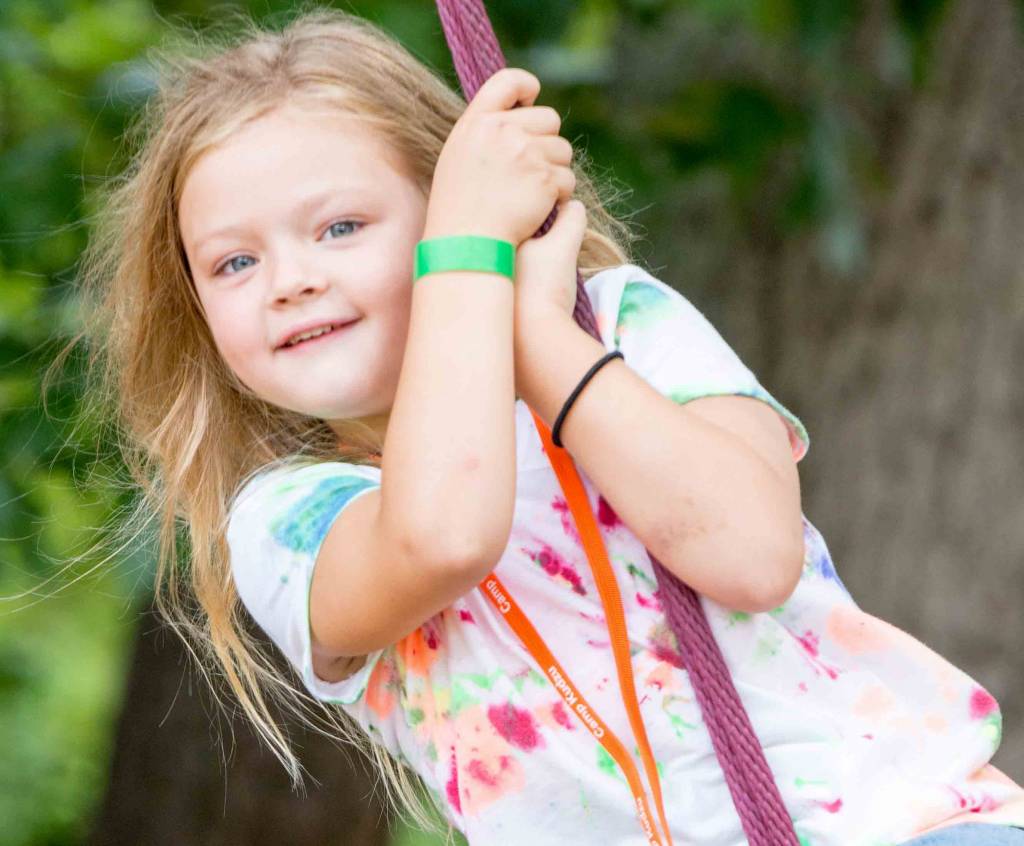 Cost 
The true cost of all our programs greatly exceeds our fees. While the true cost of our day camp program is more than $3,200 per camper, our 2021 fee is incorporated into our Tiered Pricing Chart.
Scholarships are available for families and campers in all our programs, including our summer camp programs. Scholarship applications are included in all online and paper application packets. Families are asked to pay the non-refundable deposit and submit that payment WITH camper and scholarship application paperwork. (Returning campers are eligible for a scholarship each year)