Teen Retreat Weekend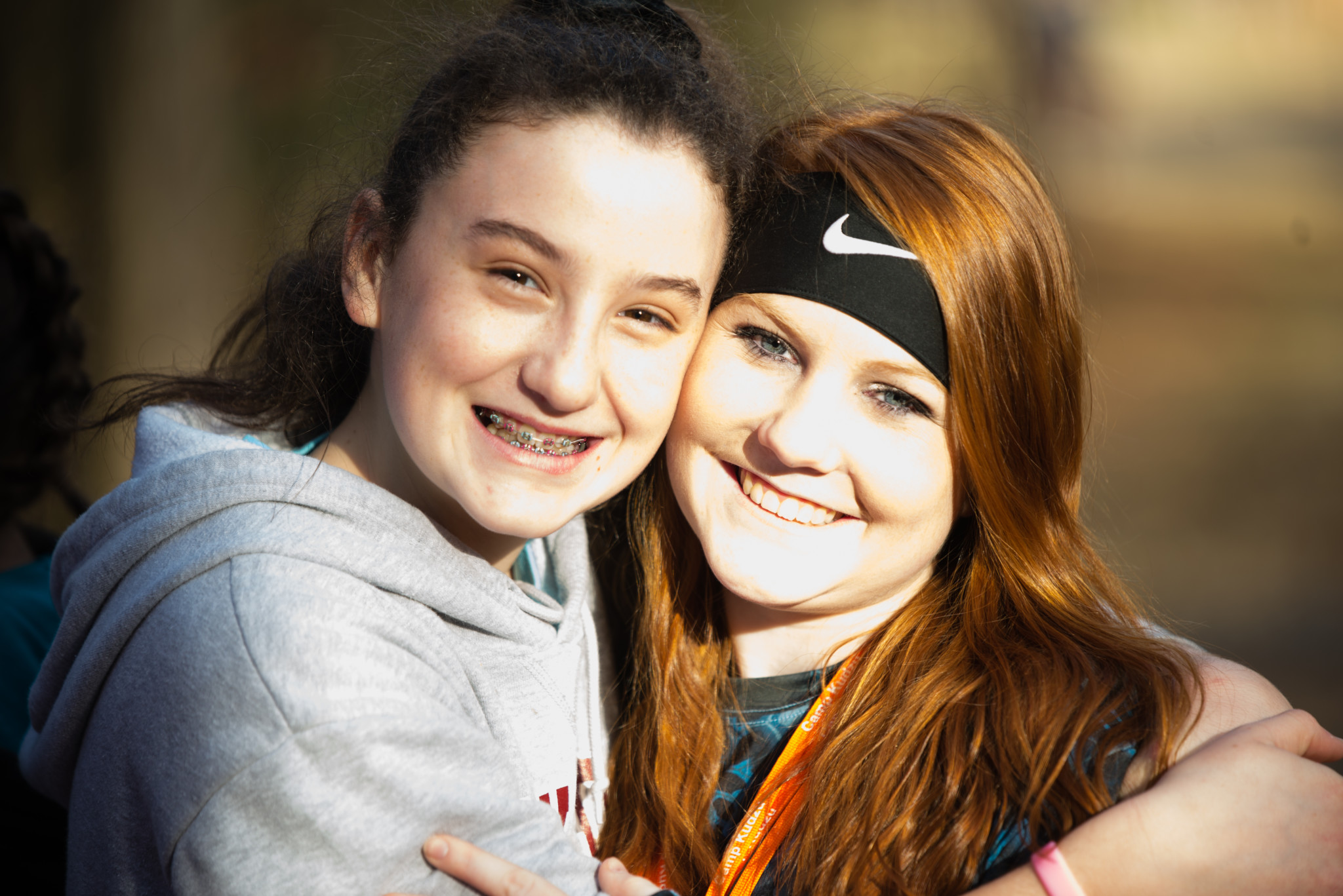 Being a teenager can be complicated, and type 1 diabetes doesn't make it any easier. Camp Kudzu's Teen Retreat was created to foster independence and community among our older campers (ages 13-18). During this session, we focus on hard-hitting topics related to being a teen living with type 1 diabetes.
This weekend provides time for campers to strengthen relationships made during summer camp with a smaller group of peers while exploring the diabetes-related challenges that they likely face every day.
Learn More
7th-12th Graders
March 5- 7, 2021 
Camp Twin Lakes, Rutledge