Year-Round Opportunities
We have opportunities for individuals, corporate and community groups 52 weeks of the year! We're also looking for volunteers to donate their time and talents with:
ADMINISTRATIVE SERVICES
Making name tags
Auditing files
Preparing mailings
Putting together clinicians' notebooks
Hauling cardboard to the recycler
Loading the truck to camp
And more!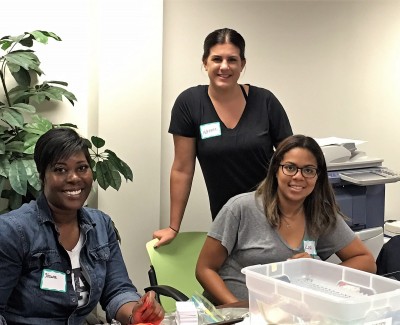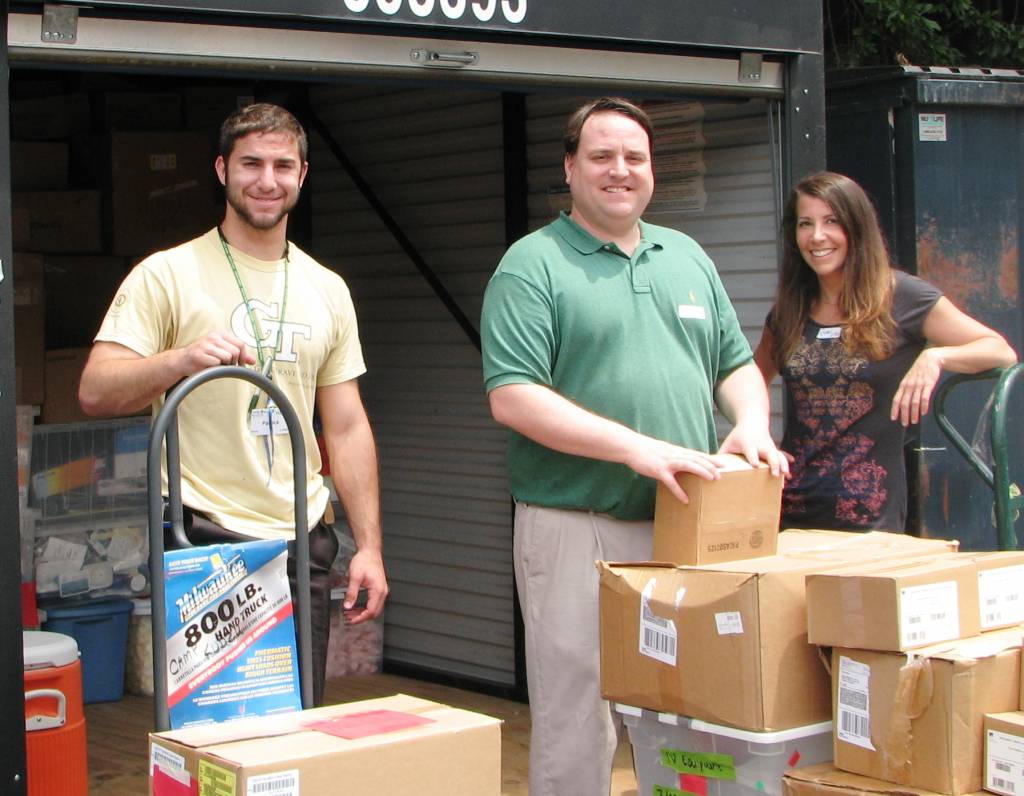 CREATIVE SERVICES
Graphic design
Photography, including editing, archiving, sorting and production services
Music recording and distribution
Production and distribution of camp slideshows
PRODUCTION & LOGISTICS
Sign printing and production
Video, audio, IT and presentation production services for events
Transport services to get supplies to and from the many programs we offer year-round
MEDICAL SERVICES
Researchers to evaluate our outcomes and data
ENTERTAINMENT
Introductions to sports and music personalities – our campers love to meet famous people!
Tickets to events around Georgia
Magicians, jugglers and other entertainers
Anyone that would like to teach our campers a talent!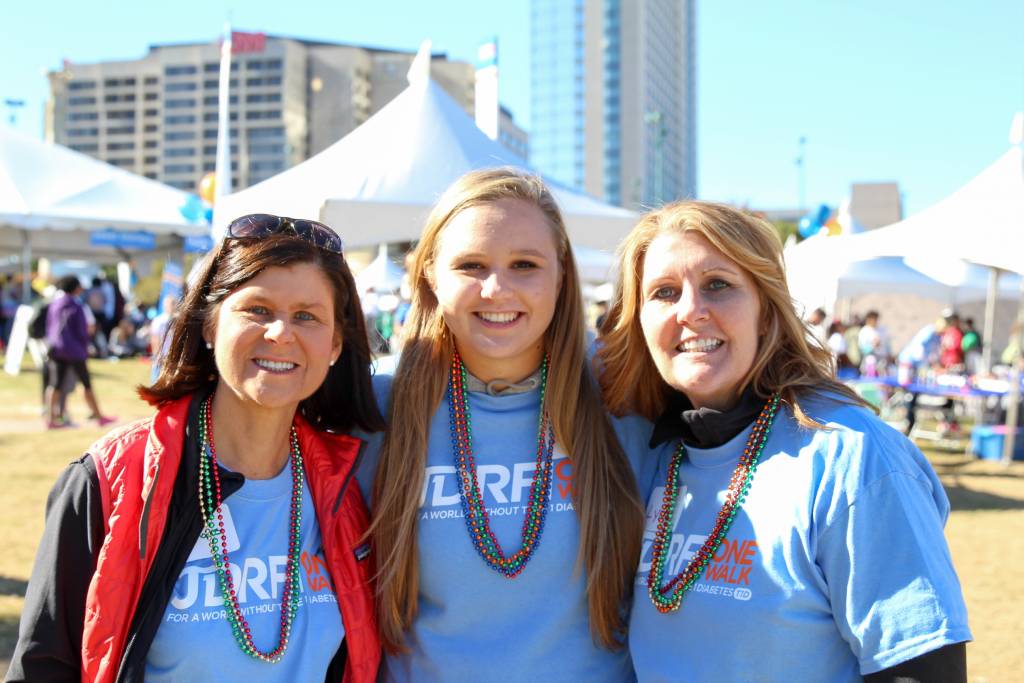 If you are interested in Year-Round Volunteer Opportunities, please contact Bianca Cato at (404) 495-4859 or bcato@campkudzu.org.