20th Anniversary Event
Camp Kudzu will be celebrating our 20th Anniversary!
Thank you to all those that have helped us continue to educate, empower, and inspire children and teens living with type 1 diabetes.  Your commitment and support of Camp Kudzu has been immeasurable and because of YOU we can continue to change lives!
Please stay tuned for upcoming events in our 20th year!  We look forward to celebrating this special year with you.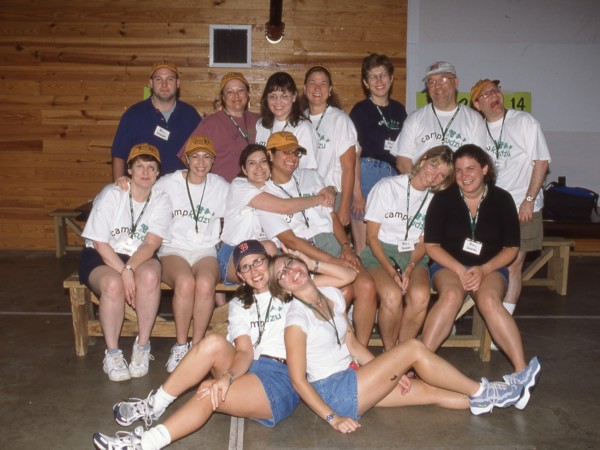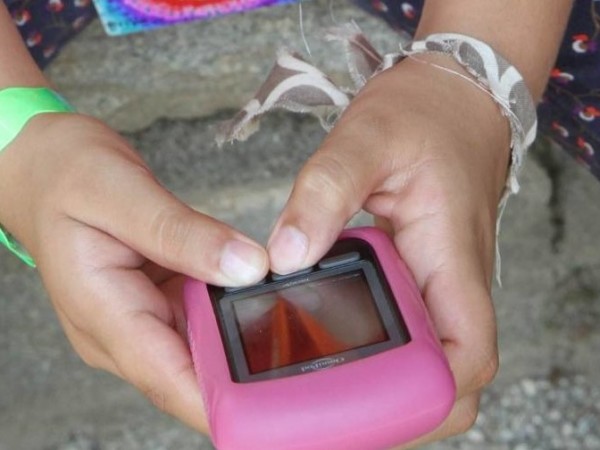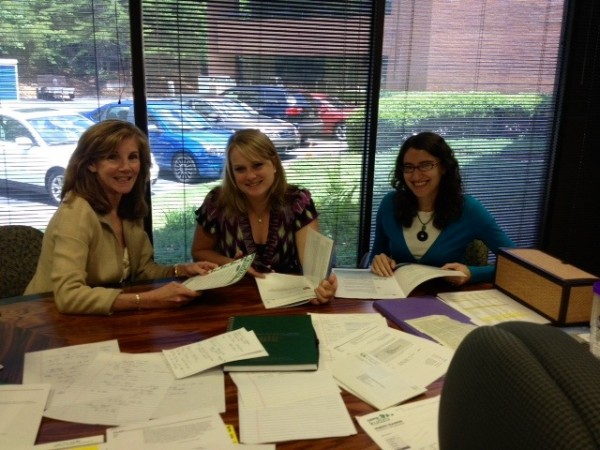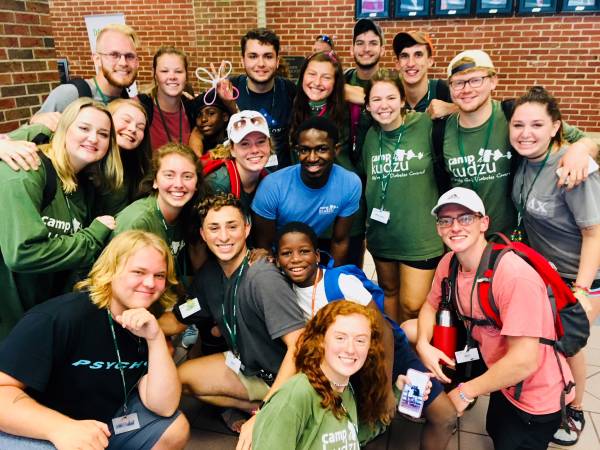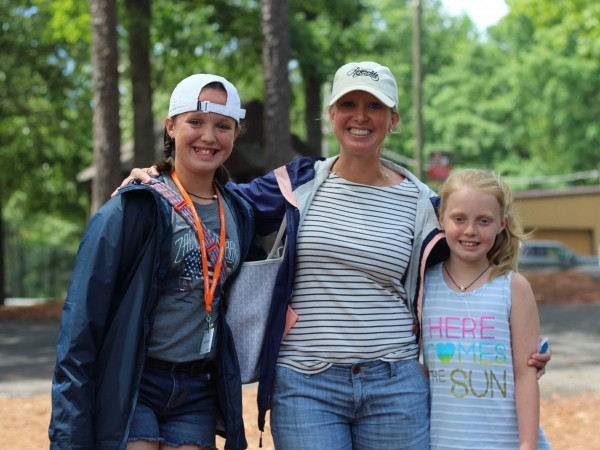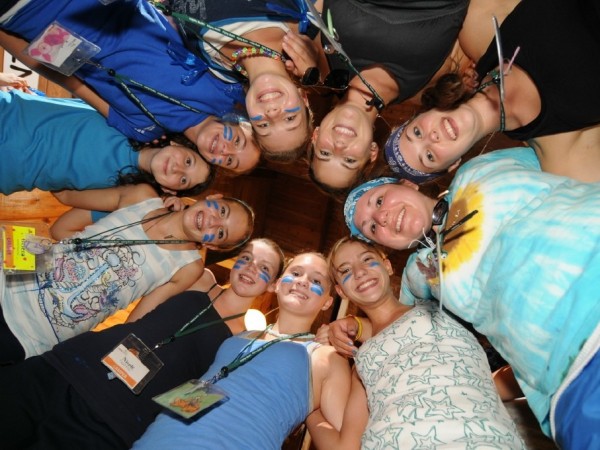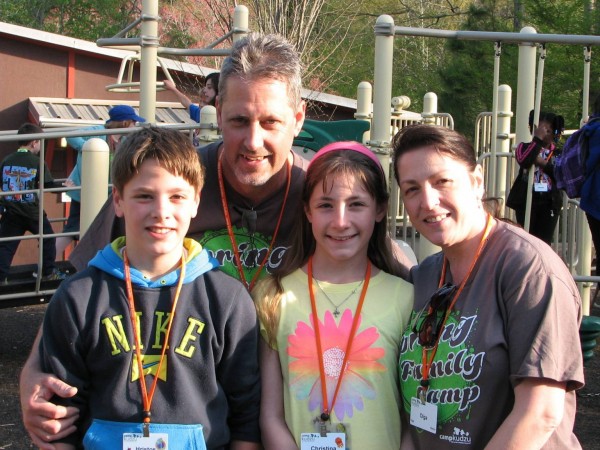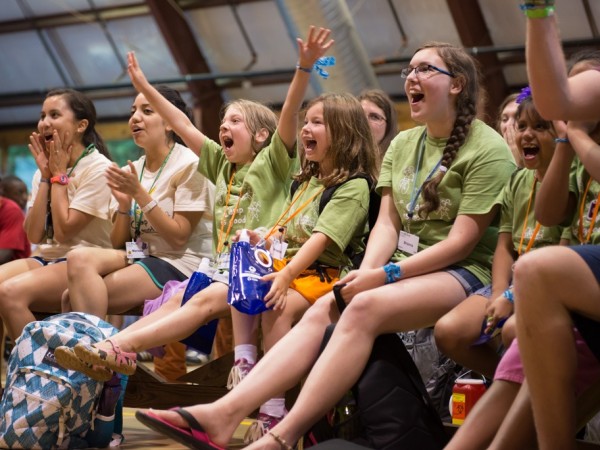 #CampKudzuTurns20
Time flies when you're having fun! We can't believe that it has already been 20 years! In honor of our 20th Anniversary, we will be reflecting on all the great memories we have had over the years via Facebook and Instagram.  Stay tuned for #ThrowbackThursday posts every week.  Follow us and take a trip down memory
READ MORE