Building a Bright Future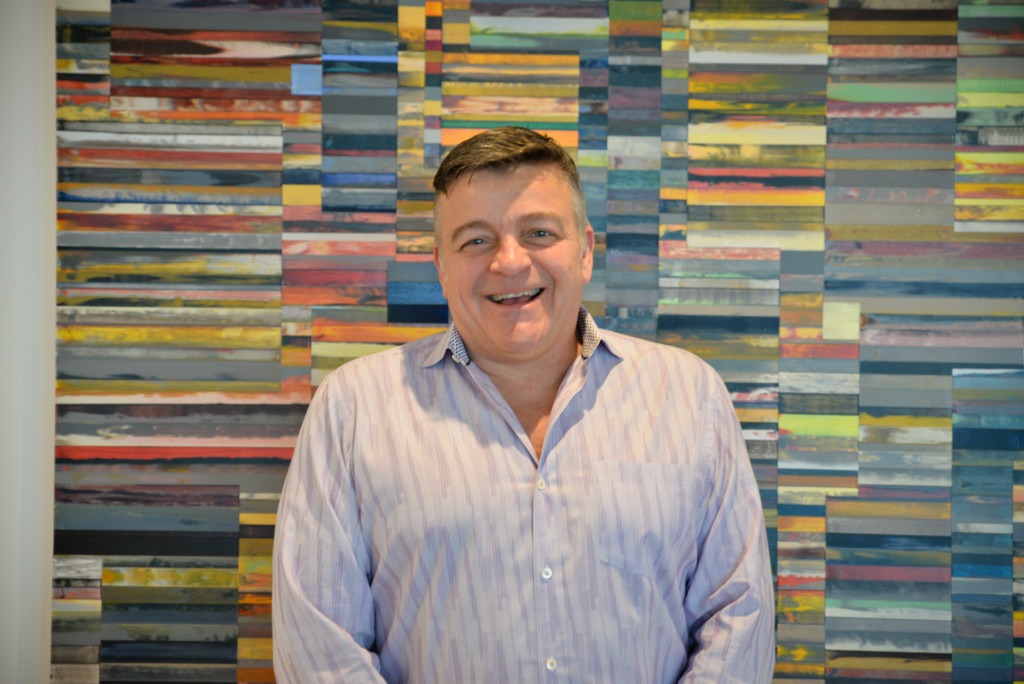 November is National Diabetes Awareness Month, which is a great time to stop and reflect on Camp Kudzu's impact on the type 1 diabetes (T1D) community in Georgia. Everything our wonderful group of stakeholders and volunteers has done for the past twenty years has been for the purpose of improving the lives of children and teens with T1D. A lot has been accomplished over the past two decades, and I hope that you join us to joyfully reflect on these accomplishments at our 20th Anniversary Celebration on December 7th.
Although Camp Kudzu has successfully grown and impacted so many young lives over the past 20 years, I am even more excited about what is coming as we work hard to continue building a bright future for our organization and the Kudzu Community. The next year is already coming together: I am excited to announce that we have unveiled our 2019 Summer Session dates! This summer promises to be our greatest yet.
This bright future is why I am excited to serve as Camp Kudzu's new Board Chair, continuing the fine work led by Jennifer Odom, who oversaw positive changes throughout all levels of our organization.
My relationship with Camp Kudzu began when my daughter Sara was diagnosed with T1D and started coming to camp and I have enjoyed working with the staff, volunteers and board members of Kudzu ever since. Sara was fortunate to have found camp and make so many valuable bonds with other campers. She is now one of many talented people that form the dedicated community of committed Kudzu volunteers and professional staff.
The cornerstone of what we do is building our Camp Kudzu Community. As the Board Chair, I am excited to continue the Camp Kudzu Strategic Plan, which includes growing the organizational mission across the state – everywhere that kudzu grows. I look forward to working with Kudzu staff to develop our balanced approach as we continue to meet needs in the Metro Atlanta area while growing our Community in new areas of Georgia.
Although we all have hope for a cure for T1D, Camp Kudzu is the here and now. I am grateful for all of you who form Kudzu's extensive network of volunteers and supporters. Thank you so much for being a part of the Kudzu Community. We benefit greatly from your support, and I cannot wait for you to see what we are planning for the future.
-Richard Bartolanzo