Exciting Project and Long Term Impacts: The Kudzu Vine Network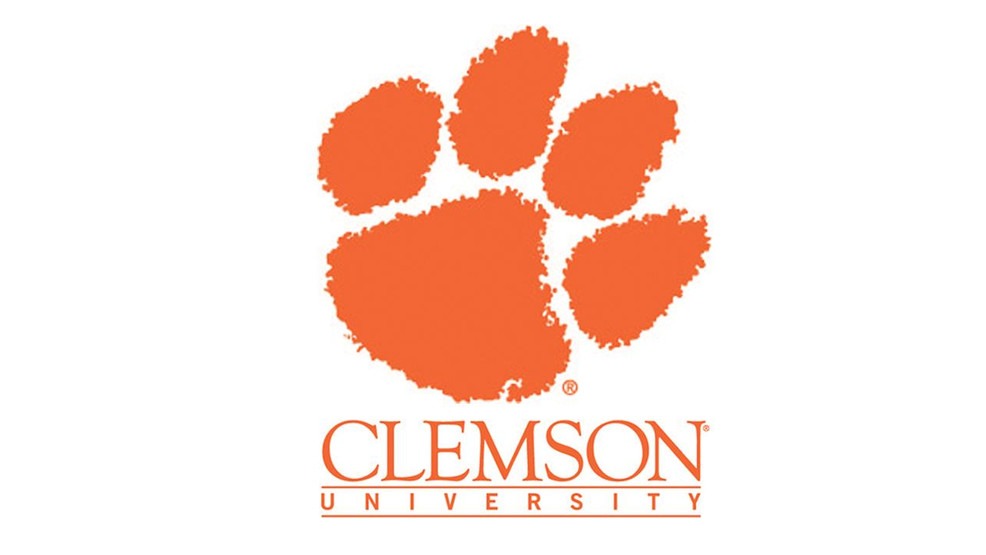 Kudzu seeks to understand the impact that our programs make in the lives of our campers, their families, and our volunteers. You may have heard about our partnership with Clemson University to gather data to understand the short-term outcomes of our campers participating in Kudzu Summer Overnight Camp. 
This year, we are excited to announce that we have expanded our Clemson partnership and are casting our net a bit further into our community, which now includes alumni of Kudzu programs, volunteers, and camper families. We want to understand how Kudzu has impacted each of you over the years. You will find a message in your inbox in the coming months asking you to reflect on Kudzu and share some feedback with us. Feel free to reach out to us with any questions you may have and THANK YOU in advance for your participation. We are lucky to have you as part of our Kudzu community!
Below are the results from last year's Clemson Study: